Digital transformation for private equity deals
By Albert Nguyen, Bits In Glass
With more than 8,000 private equity firms operating worldwide, the competition vying for companies looking for new capital and investments is fierce. Preqin, leading provider of data on the alternative assets market, reported that private equity deals reached an all time high last year, with more than 5,100 deals globally, and an aggregate value of over $450 million.
With this record-breaking activity, many private equity firms are prioritizing digital transformation to improve their operational excellence so they can step ahead of the competition and close more deals. 
Digital transformation for private equity deals means implementing leading technologies to improve operational workflows and efficiencies, streamline collaboration and reporting, and accelerate decision making and investing. 
We know that private equity deals are complex, time-bound, have heavy regulatory and compliance requirements, and require multiple complex layers of approvals. So how can technology help?
It's all about automation
Generally, many business units collaborate on private equity deals. And for some firms, this involves a wealth of information, documents, agreements, and data spread across multiple systems and spreadsheets. This makes it difficult for teams to access what they need to work on a deal. 
Process automation — using technology to automate business processes — can dramatically improve operational efficiencies for private equity firms. Gone would be the days of using these various manual processes to get the job done. Instead, one digital solution can integrate and streamline it all, and even reduce the amount of manual intervention employees need to have, improving productivity and ultimately returning more to the bottom line.
Automation enables private equity firms to consolidate their deal processes and data into one easy-to-use solution for employees to input, pull, and report on information in real-time. 
Streamline finance and accounting
Accounting is a primary example of operational inefficiency across various types of firms, but especially in financial services. Companies can automate processes between disconnected billing systems, document management systems, compensation/wage systems, and employee directories to optimize these various platforms and workflows into one streamlined solution.
An automated tool helps eliminate manual data entry errors and risks by directly pulling information from the associated sources and providing better access to the data. 
Digitizing these systems will make reporting much easier and reliable with added flexibility to customize and adjust reports for auditing, compliance, and legal requirements. Plus, with real-time data, reports can be accessed by all executive and management levels at any time from anywhere for auditing, performance, and forecasting purposes. 
In the end, these improvements increase a private equity firms' ability to stay competitive in the marketplace and win new business.
What to learn more?
TPG Global, one of the largest private equity investment firms in the world, manages over $100 billion worth of investment funds in growth capital, venture capital, public equity, and debt investments. Focused on leveraged buyouts and growth capital, TPG invests in a broad range of industries, from retail and media to technology, travel, and healthcare.
My colleague, Diep Pham, is hosting a webinar on Thursday, October 29 to talk about how we helped TPG automate their deal life cycle for company-wide productivity and efficiency improvements, better access to real-time data, streamlined internal collaboration, and enhanced reporting and compliance.
Spots are limited so act fast — register now!
—————————–
Like this content? Subscribe to our blog for all the latest updates!
About the author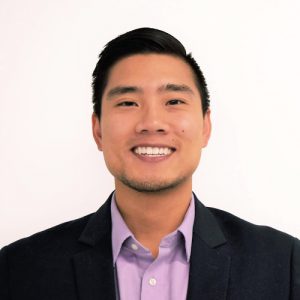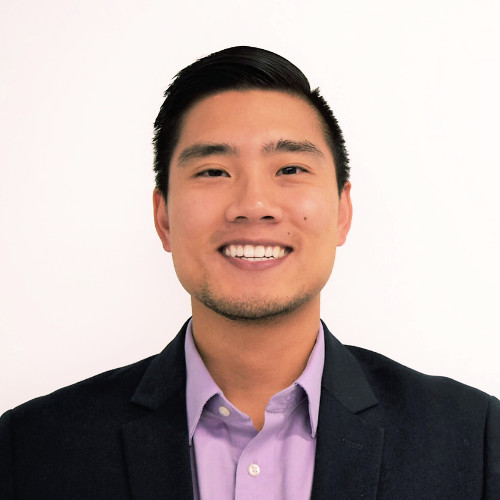 Albert is an Associate Director responsible for implementation delivery, professional and consulting services, and business development. He has expertise in corporate strategy, program and project management, risk and scope management, and contract negotiations. He's worked with clients in property management, financial services, legal, government, and other industries. Outside of work, he enjoys spending time with his family and cheering for his beloved (but cursed) Dallas sports teams. Read more from Albert here.
About Bits In Glass
Bits In Glass is an award-winning software consulting firm that helps companies unlock their potential to transform, outpace the competition, drive rapid growth, and deliver superior customer value. We excel at solving complex technical business transformation, automation, and connectivity problems that provide maximum value and the best possible outcomes for our customers.
Find out why leading technology companies partner with Bits In Glass, including Appian for business process management, MuleSoft for systems integration, Blue Prism for robotic process automation, VANTIQ for event-driven architecture, and Solace for event-driven messaging.
For more information about Bits In Glass, follow us on LinkedIn, Twitter, or Instagram.