So you want to make it BIG?
Our BIG experts are invested
in your success.
What's the BIG difference?
EXPERIENCE: We've got a global team with experience in enterprises to Fortune 500 companies across both the public and private sector.
EXPERTISE: We're industry subject matter experts and certified by our technology partners.
EXECUTION: We're not just technology implementers, we're strategic business partners.
ENTHUSIASM: We take on each project with the same dedication as if we're building it for ourselves.
At Bits In Glass, we value TLC. But to us, it means something different.
T = team & trust
L = learning & leadership
C = customer focus
Team & trust means we're stronger together. We trust each other, we listen, we ask for help when we need it, and we're agile.
Learning & leadership means we work to be better at what we do. We lead by example, we learn from our mistakes, and we prioritize growth.
Customer focus means we always strive to deliver the most innovative solutions. We listen to make sure we get you the results you need.
Best of all, we get it done. And we leave ego at the door.
Partner & VP, Sales and Marketing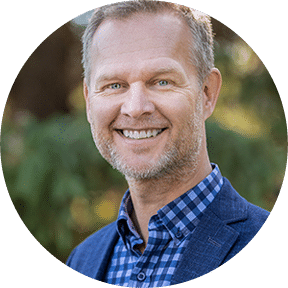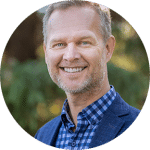 Besides managing most of our client accounts, Lee enjoys time with his kids, traveling, and the great outdoors with his two dogs.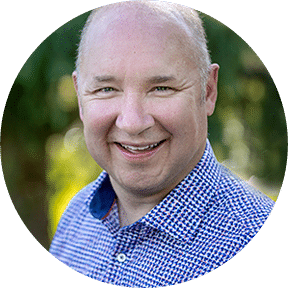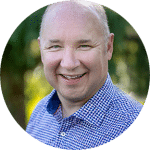 When David isn't leading our automation practice, he enjoys spending time with his children, and mountain biking around Edmonton.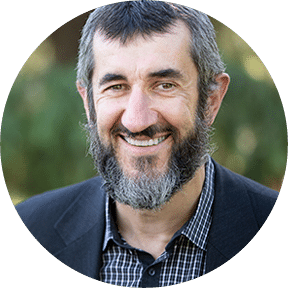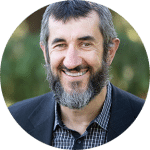 Pat leads our integration practice, and when he's away from the office he's enjoying time with his family and dog.
VP, PROFESSIONAL SERVICES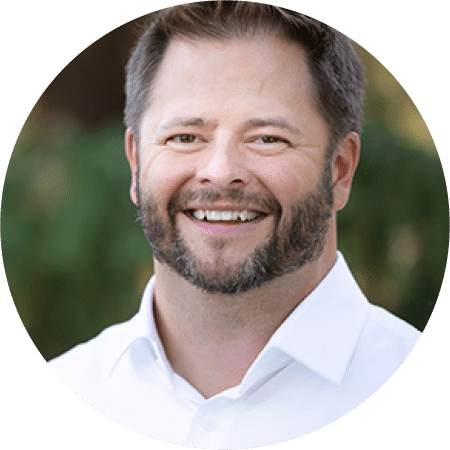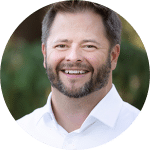 Scott currently runs our customer success operations and spends his remaining time coaching his kids' soccer teams.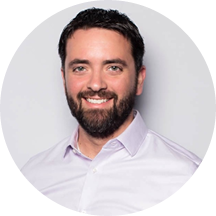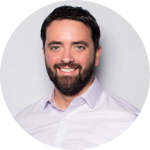 Tim works with our sales teams and partners to grow revenue. Outside the office, he enjoys exploring with his family.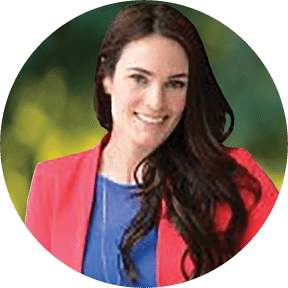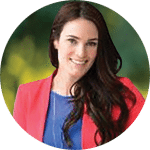 Marjo oversees the operational programs, systems, and services for the BIG team. She loves adventuring with her family.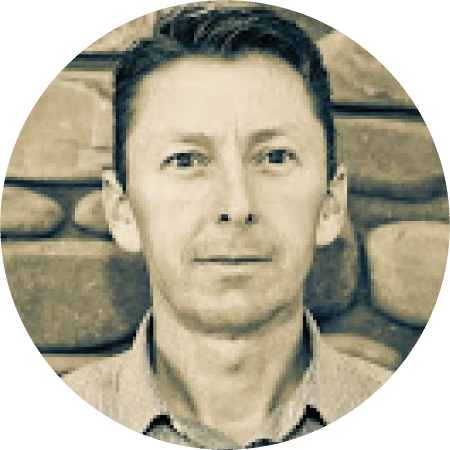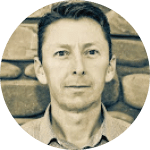 Scott is responsible for overseeing finance and compliance at BIG. Outside of work, he enjoys wine and running in the great Canadian outdoors.
Director, Human Resources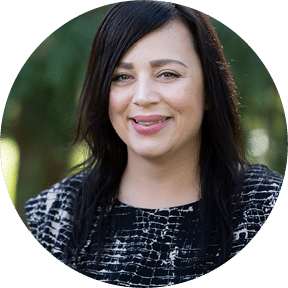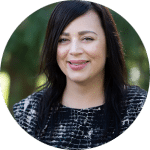 Pamela leads a team of HR professionals that share her passion for strong culture. During her time off, she's enjoying time with her family.
CFO & VP Corporate Development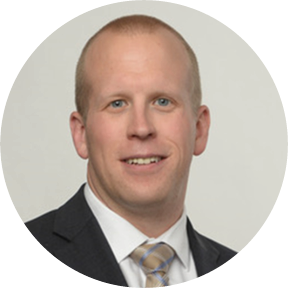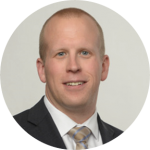 Mark executes and finances our inorganic growth strategies. When not at work, Mark enjoys time with his family, snowboarding, cycling, and golfing.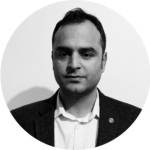 Vivek leads our UK & India team, with extensive experience as a solution architect in banking, insurance, and healthcare.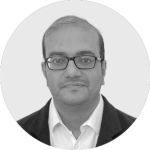 Bhalchandra brings visionary experience driving Pega-led digital transformation in the banking industry.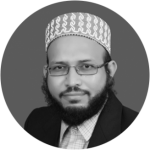 Khozema is a highly experienced Pega Certified Lead System Architect, with expertise in design and implementation.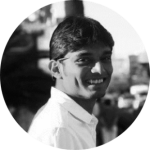 Amit is a highly experienced Pega Certified Lead System Architect, with experience and strong relationships in banking and insurance.