BIG gives back in a big way!
By Jessica Gyles and Sandun Dissanayake, Bits In Glass
At Bits In Glass (BIG), we not only embrace our culture internally with social events and activities, but we also represent it externally! As the weather gets colder, we decided to get outside and active before winter hits, in a way that also gave back. BIG's Toronto office participated in the Heart and Stroke Big Bike Ride on Thursday, September 26, 2019!
What's the Big Bike Ride?
It's a heart-pumping, cheer thumping, crazy big, fun ride! For 20 minutes, 30 riders power one big bike through city streets. Our Toronto team spent their afternoon pedaling the big bike around Toronto and literally stopping traffic to bring awareness to heart disease and stroke research.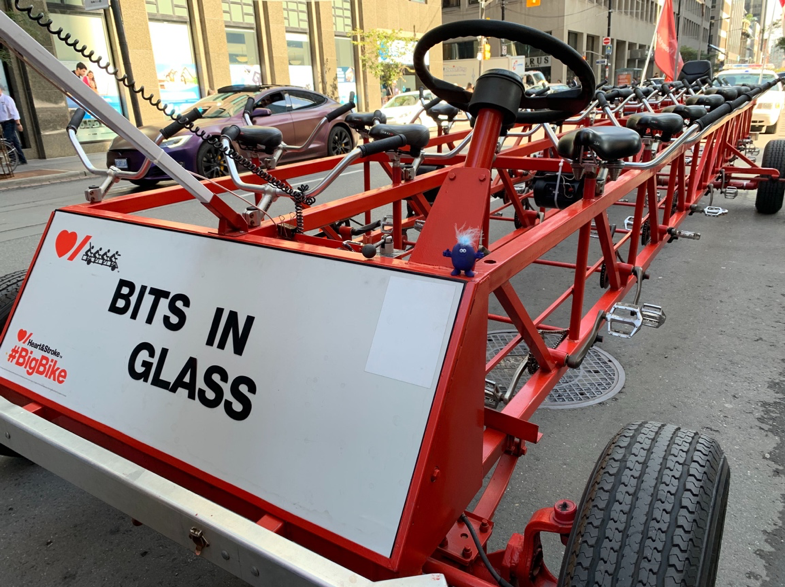 Why'd we pick the Big Bike Ride?
We like to give back in new and innovative ways, so this event was a no brainer. We wanted something that got us working together as a team in an active way. Plus, it even has our name in it: BIG! 
The great thing about the bike ride is that it wasn't a race between team members, but rather a team race working together to finish the ride as a group. The bike was powered collectively as a team, which is exactly how we work as a company. We work together to get projects done, and in this case, to get the finish line!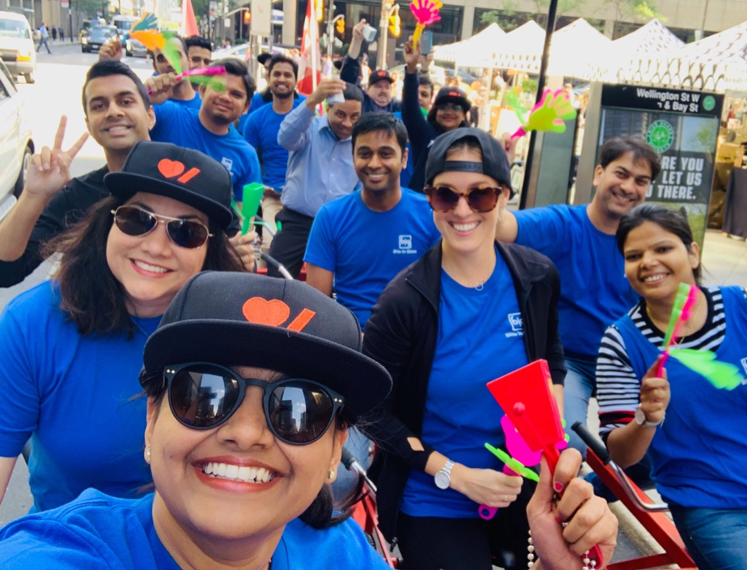 How'd we do?
We set a fundraising goal of $3,000 and passed our goal, donating a grand total of $3,260 to this important cause, which also helped support our Toronto BIGGIES in their pedal push!
At Bits In Glass, our values embrace our culture, and that's exactly what this Big Bike Ride was all about. We took team building to a new level! We began the event with three ice-breaker games to get us warmed up and excited for the bike ride, which led us to successfully carry out a great team effort during the ride! Check us out:
We also had a special member of the BIG family join: BIG Head Fred! Fred is our mascot; driving staff engagement and participation. Fred is a positive, well-rounded, and spunky member of our team.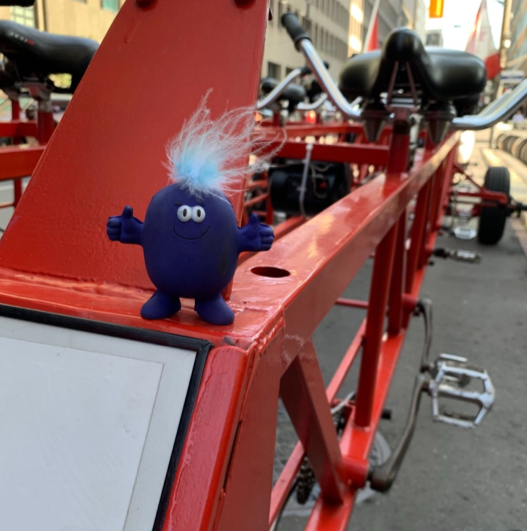 We finished the ride with smiles and laughs and headed off for an earned happy hour drink,   chatting about the fun we had supporting such a great and important cause.
Learn more about life at Bits In Glass, or as we say – BIG Life!
——————————-
About the authors

Jessica Gyles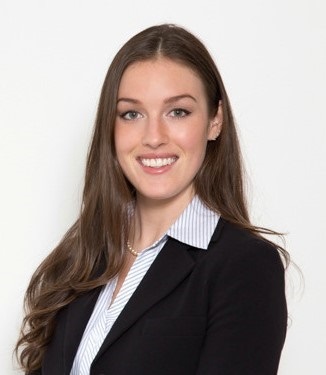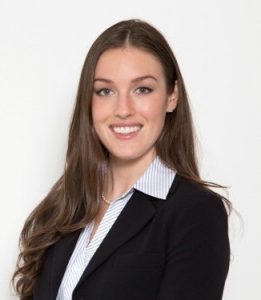 Jessica was born and raised in Toronto. Growing up as an only child, she was extremely shy and introverted, but her love for swimming introduced her to lifeguarding. This is where she found her confidence and voice, making her the life of the party! When she isn't at work, you can find her eating her way around the city. She loves the outdoors and traveling, so if the sun is out, so is she! Read more of Jessica's blogs here.
Sandun Dissanayake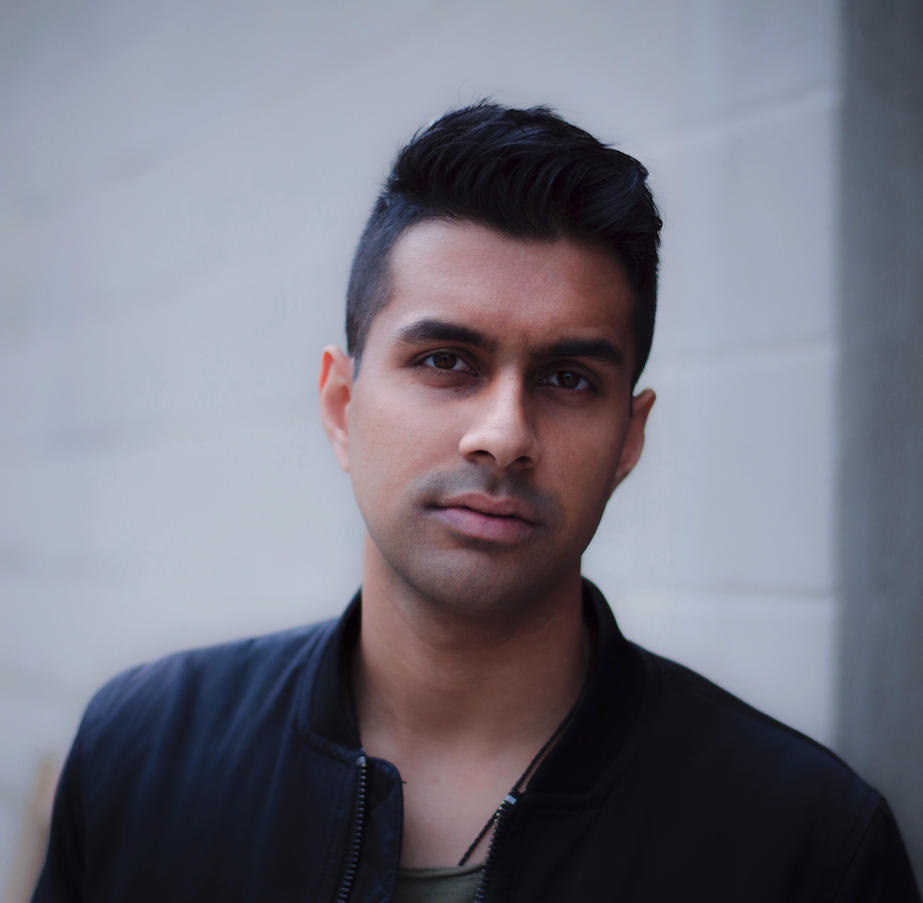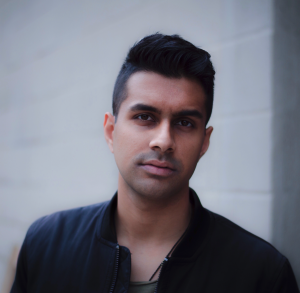 Sandun was brought up in a culturally mixed family in Toronto, and due to his diverse upbringing, he grew a passion for film/TV acting, which is what solidified his love for the arts, culture, and people. From his experiences, he's continuously gaining new knowledge and experiences as he works towards traveling the world, making a name for himself, and making an impact in any job/project he is a part of.