How COVID-19 is driving changes in hospital safety through technology
By Scott Heather, Bits In Glass
COVID-19 has had a tremendous impact on all of us, and it's likely that many aspects of our daily lives will never return to "normal." In the same way that we scoff at the notion of driving cars without seatbelts today, we'll likely feel the same about many other previously normal things we did pre-pandemic.
This will most certainly include the way we manage high-risk spaces where there's close contact and a higher than average risk of infection – like hospitals, airports, retail stores, restaurants, gyms, and more. These spaces could require the addition of constant monitoring using sensors and IoT devices to track people, temperatures, movements, and items. This would make it possible to monitor environmental health risks in real-time.
This approach may sound extreme at first, but in places such as hospitals, it becomes crucial, because these spaces host vulnerable populations, infected individuals, as well as healthcare workers. The importance of keeping healthcare workers healthy has never been more top of mind. With shortages of masks, gloves, and other protective equipment, as well as international efforts to "flatten the curve," we now recognize a critical weakness in the healthcare system as it has been forced to scale in the face of the COVID-19 global pandemic.
—————————-
About the author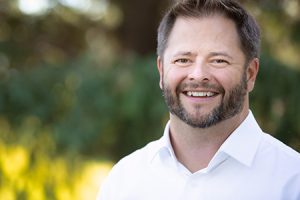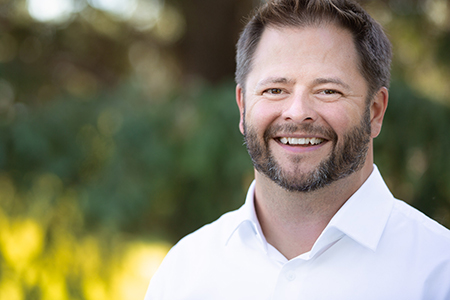 As our Vice President of Professional Services in the US and Practice Lead for Blue Prism and VANTIQ, Scott is responsible for the overall performance and execution of these lines of business, as well as the strategy for implementation and customer success. He has over 19 years of Information Technology experience with a focus on deploying business process solutions on a variety of enterprise software platforms.