Digital applications can improve property management efficiency
Summer is the busiest season in real estate, for both the purchase and rental market. Students are moving out of post-secondary residence, parents are looking to move their families after the school year ends, and many others are looking to move during the sunny months rather than deal with cold and snow. 
Apartment List Rentonomics states that rental search volumes peak in June and July, and property managers and leasing agents are receiving more leads than any other time of the year. Additionally, renters who start their search in July, 25 percent more of them will move in the next 30 days as compared to renters who start in January.
Property management organizations understandably want to make the most out of this busy time, this means ensuring that the maximum number of properties are available to meet market demand. Summer can go by quickly, and so the quicker that these units are turned over, the quicker tenants can move in, providing a higher return on investment per property. A major challenge with turnovers is effectively managing the move-in and move-out process, which typically includes conducting efficient resident walk-throughs, vendor work, and listings.
Historically, property management companies have used paper documents, spreadsheets, printed files, and other archaic systems distributed across computers and throughout offices. According to a survey conducted by IDC (International Data Corporation), American workers spend 26 hours per week working in spreadsheets, with up to 8 hours of this work being spent repeating efforts. Luckily, modern technologies are now available to provide a better way. New digital applications are emerging that provide all-in-one solutions for property managers looking to streamline their systems and improve their efficiency by managing all aspects of their business.
About the author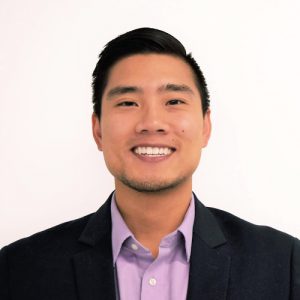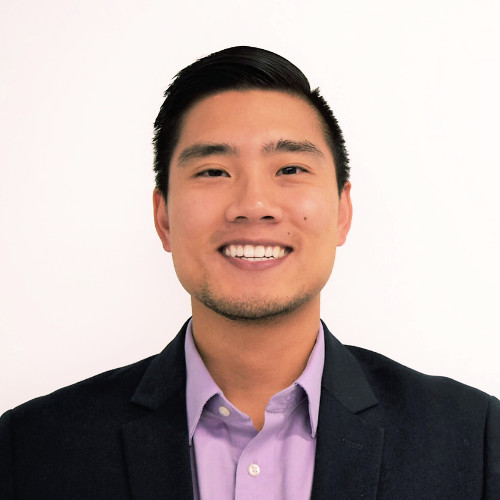 Born and raised in the Dallas / Fort Worth area, Albert is a Texan through and through. He values constantly being challenged, delivering high quality work product, and most importantly building meaningful and genuine relationships in the workplace. With that being said, he is a long-suffering Dallas Cowboys fan, for better or for worse and will do almost anything to see them win another Super Bowl. Read more from Albert here.