It's a BIG LIFE- Bits In Glass Births a Brand New Instagram Channel!
By Pamela Hampel, Bits In Glass
It's a new baby Instagram! The parallels couldn't be more clear — it IS like a new birth, except in this case Bits In Glass has been around long enough to already have a life and we're finally letting the secret out.
That's right, Bits In Glass, otherwise known as BIG, has a rich and dynamic corporate culture that we just have to share! We're launching a new Instagram channel that reflects what life is like day to day at this amazing company. I'm proud to be the midwife, doula and chief nurturer (and any other metaphor you can think of) of this new project that you can find here.
You'll find regular posts about everything at Bits In Glass from puppies to tradeshows and everything in between. I hope you'll join us as we grow this new channel, and hopefully, you'll contribute every now and then with a comment or a share.
We invite you to follow and tag us, especially if you are wanting to learn more about who we are and what life is like at BIG.
—————————–
About the author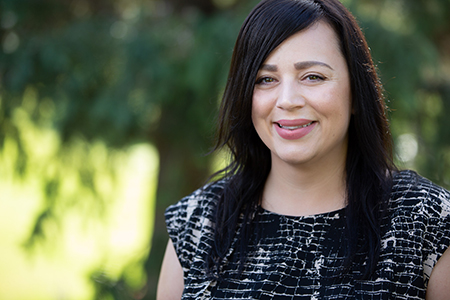 With more than 10 years of Human Resources experience working in interactive marketing and the oil and gas sector, Pamela has significant expertise in employee relations, strategic planning and consulting. Her diversified experience acquiring high performing talent, HR programs, training and development, employee relations, succession planning, and compensation management, have helped the company scale while maintaining our strong team culture. Now she leads a team of HR professionals that share her passion for technology and culture. Read more of Pamela's blogs here.
About Bits In Glass
Bits In Glass is an award-winning software consulting firm that helps companies outpace the competition, drive rapid growth, and deliver superior customer value through the use of technology.
Our expert consultants find the most innovative solutions to solve the most complex business challenges across multiple industries and verticals. With hundreds of years of in-house experience, we are the partner of choice for many business transformation projects, working with market leaders who are disrupting and driving transformation across every aspect of modern business.
Find out why leading technology companies partner with Bits In Glass including Appian (Business Process Management), MuleSoft (API-Led Systems Integration), Blue Prism (Robotic Process Automation) and Salesforce.com (Customer Relationship Management).
For more information about Bits In Glass, visit bitsinglass.com and follow us on LinkedIn, Twitter, or Instagram.