3 tips for modern customer engagement

By David Hauser
By now, many companies have accelerated their digital transformation — adopting technology to transform business — to meet consumer demand. From adding e-commerce online shopping capabilities to implementing new or updated chatbot services for increased call center volumes, customer service is at the forefront of this work.
According to Salesforce, 67% of customers say their standard for good experiences is higher than they've ever been. Additionally, 73% expect companies to understand their needs and expectations.
So what do companies need to know about the future of the customer experience?
1. Meet your customers where they're at
This isn't new, and should be fairly obvious by now, but in order to remain competitive and retain customers, companies need to ensure they're serving their customers in ways that easily meet their needs.
Self-service is a must
With many of us remaining working from home, we need to be able to go to a website, type in what we need or what we're looking for, and be presented with options to help us. By now we know that we'll need to wait on hold for upwards of an hour if we try calling customer service, so we want to do as much as we can on our own first.
Real-time messaging is the new email
COVID-19 accelerated the push for instant, real-time customer communication and service. According to recent reports on chatbot customer service, 67% of consumers worldwide used a chatbot for customer support in the past year. Times are tough, and information, restrictions, and support are changing almost daily. Which means that people need to quickly change things like payment plans for mortgages and insurance policies, home services, monthly subscriptions, and more.
Again, with long wait times for customer service call centers, and a backlog of emails, an easy way to accomplish this is by hopping on a website, pulling up the "live chat" option and easily completing these actions with either an AI or human agent in real-time.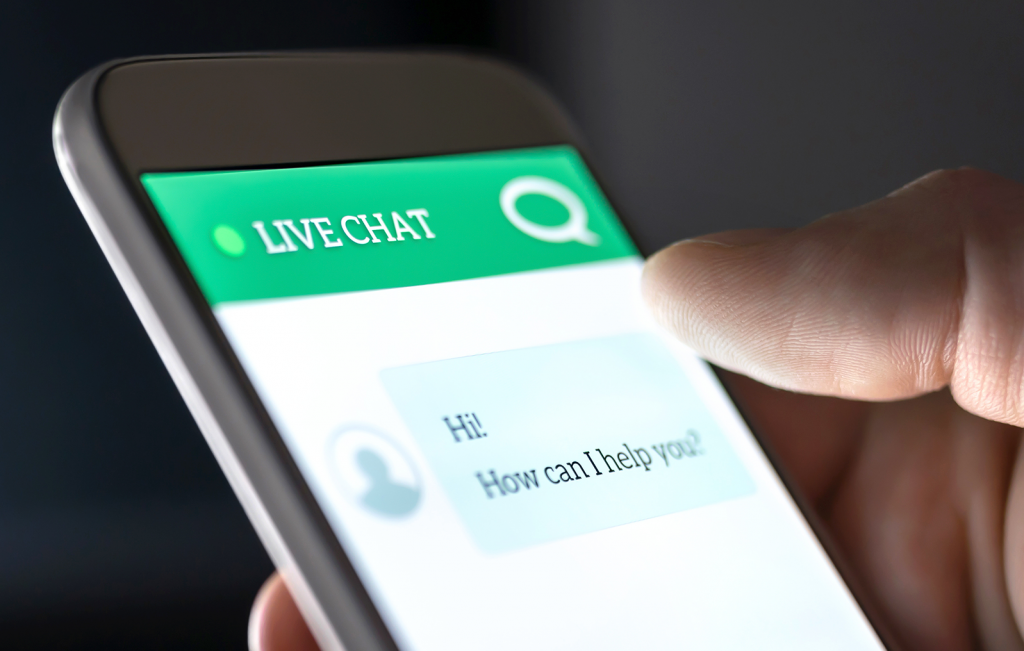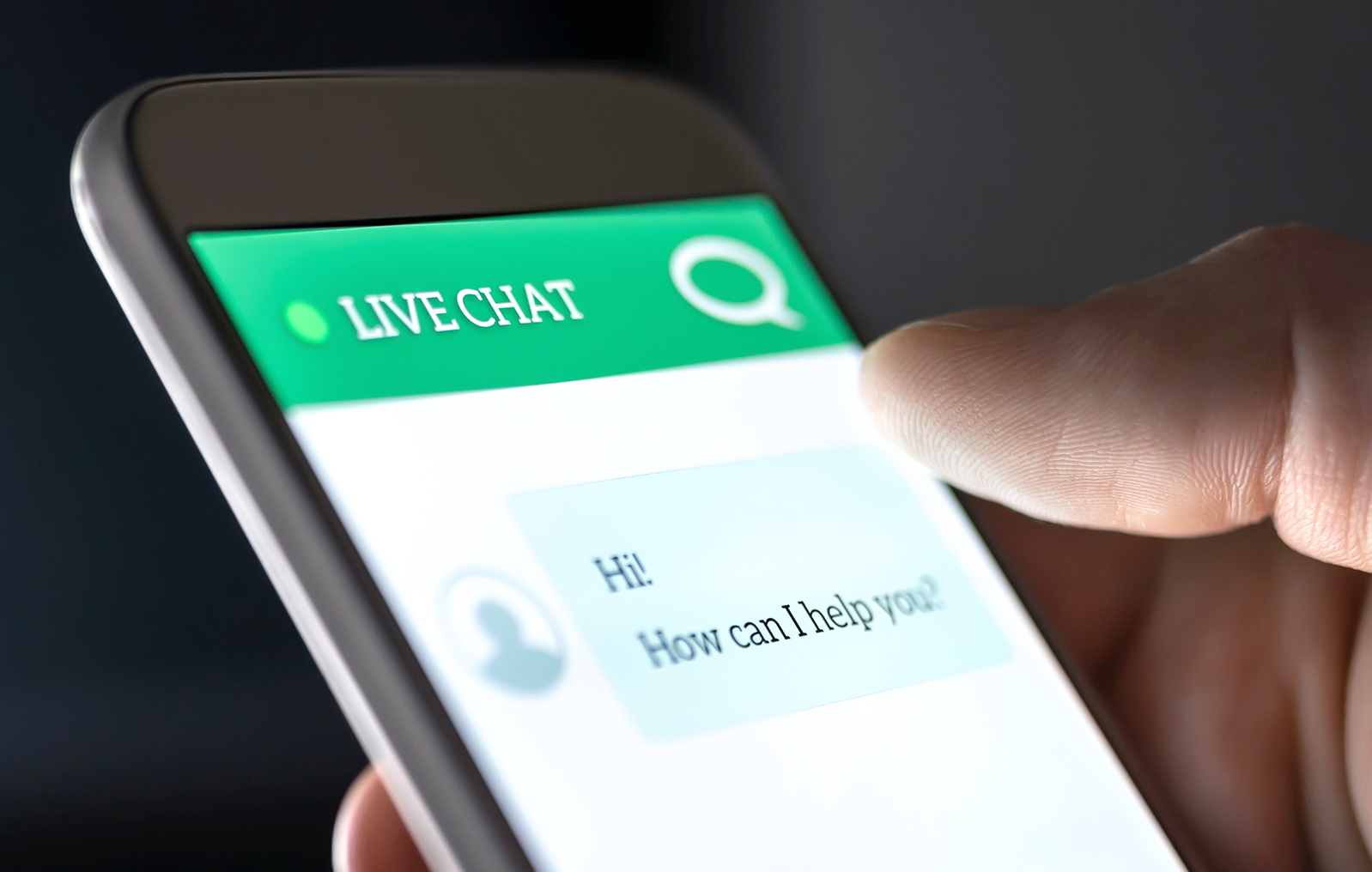 In fact, 95% of customers believe that customer service is going to be the major beneficiary of chatbots. And for businesses, chatbots can save up to 30% in customer support costs!
2. Make sure customer experiences are consistent across channels
We're way past the days of customers only interacting with your business in a brick-and-mortar physical location. With websites, online stores, multiple social media channels, and apps, your customers are most likely interacting with all of them in some form, especially since COVID-19. For example, retail companies who had "click and collect" e-commerce apps set up saw a dramatic surge in operations.
Omnichannel is the key
The COVID-driven online shopping and purchasing behaviors drives the need for businesses to ensure they have a strong omnichannel approach. Omnichannel is more than just connecting system A to system B to add a new channel or feature for your customers. Instead, it's about being channel agnostic and building a consistent user experience across all your channels.
You want your customers to be able to easily hop on either your website or app and be greeted with a similar shopping/banking/browsing experience, with the ability to easily jump between the two without disruption or confusion.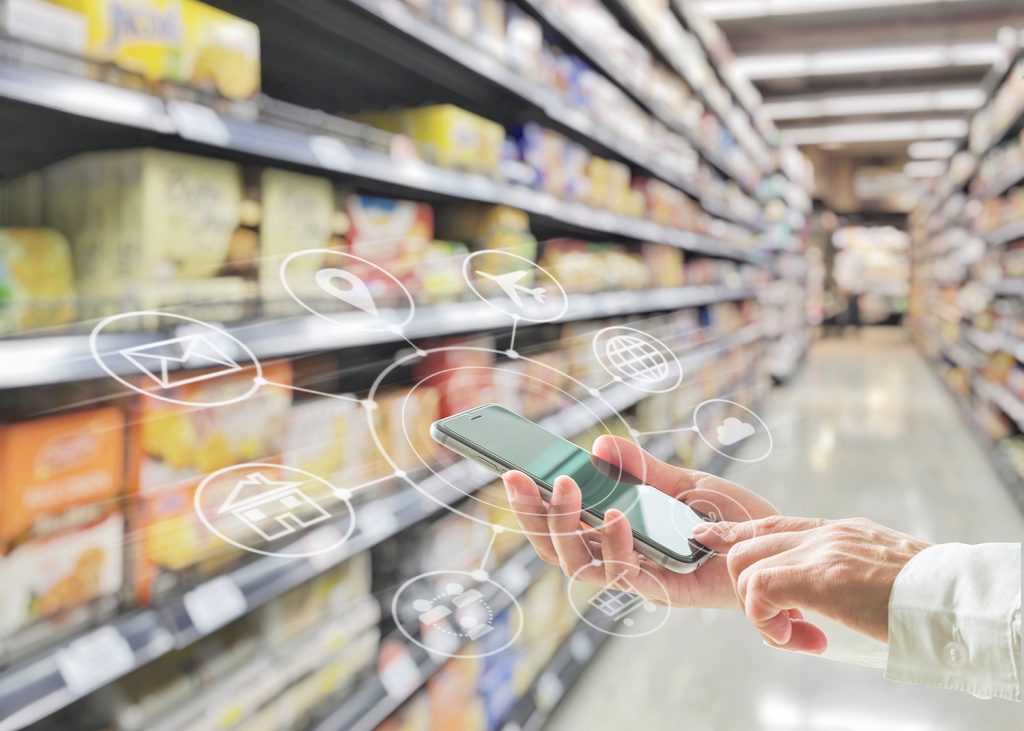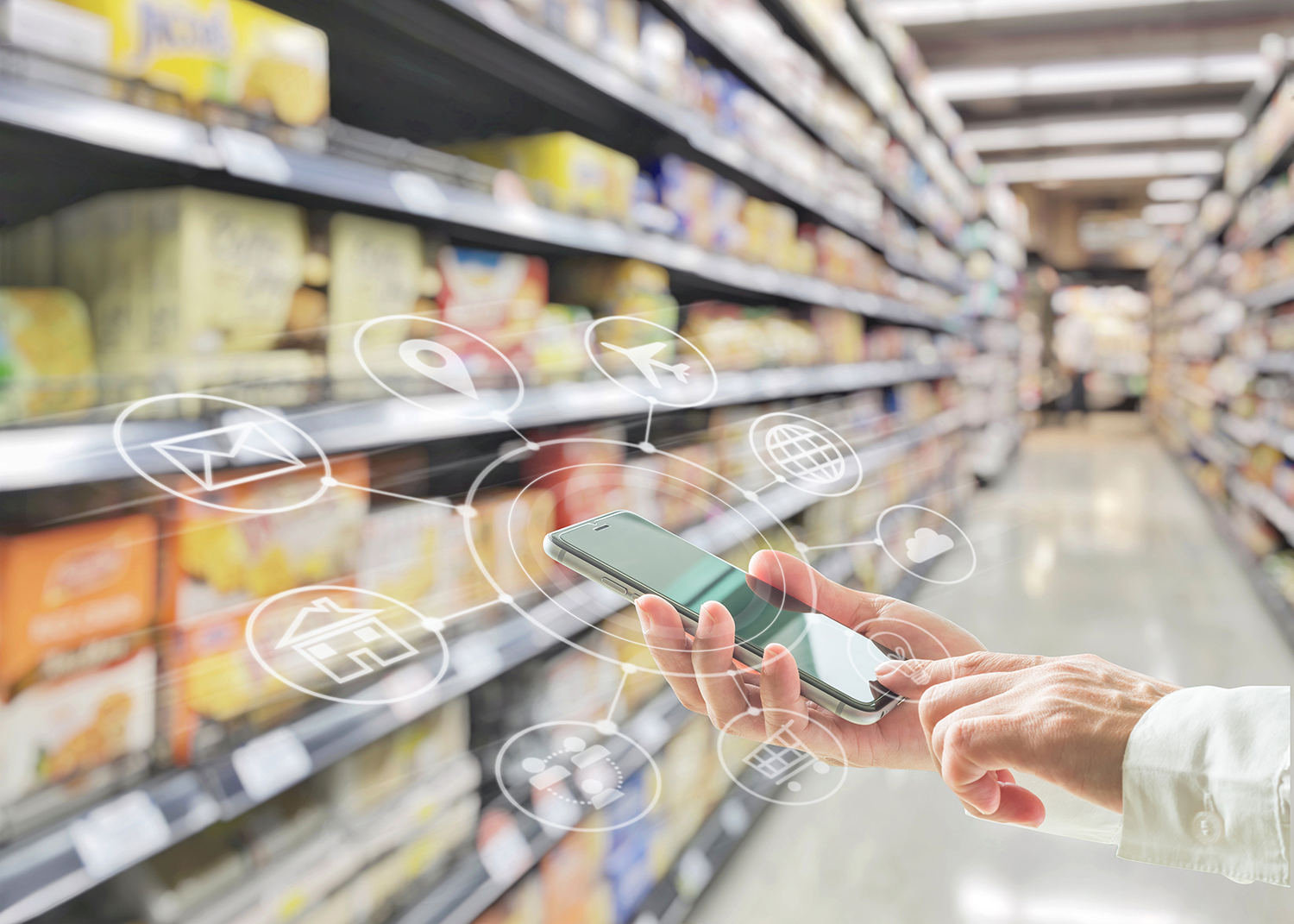 PWC recently reported that the number of companies investing in the omnichannel experience has jumped from 20% to more than 80% since 2020. Don't get left behind!
3. Don't avoid AI, embrace it
We mentioned chatbots above, which is how many businesses began their adoption of AI, or artificial intelligence. But the applicability for AI goes so much deeper, especially within customer service where employees spend the majority of their time repeating the same answers to the same questions and repeatedly helping with the same issues.
Leverage the intelligence
By embedding AI and machine learning into modern systems, companies can turn their customer service departments from a support function into a growth generator. This smart technology can not only help automate routine tasks, freeing employees from repetitive tasks, but also provide data-driven insights to help resolve customer inquiries faster and where to spend sales and marketing dollars for the biggest ROI.
Get better customer insights
According to a Walker report on customers in 2020, they estimated that by the end of that year customer experience will overtake product and price as the key brand differentiator. A major benefit of AI for businesses is its ability to provide powerful insights into your customer's behaviors to better meet their needs and give them an improved experience. AI shines in being able to find trends in customer interactions like previous communications, referrals, purchasing history, etc. to identify potential high-value customers. This allows sales and marketing teams to match customers with products and/or services that they most likely want or need.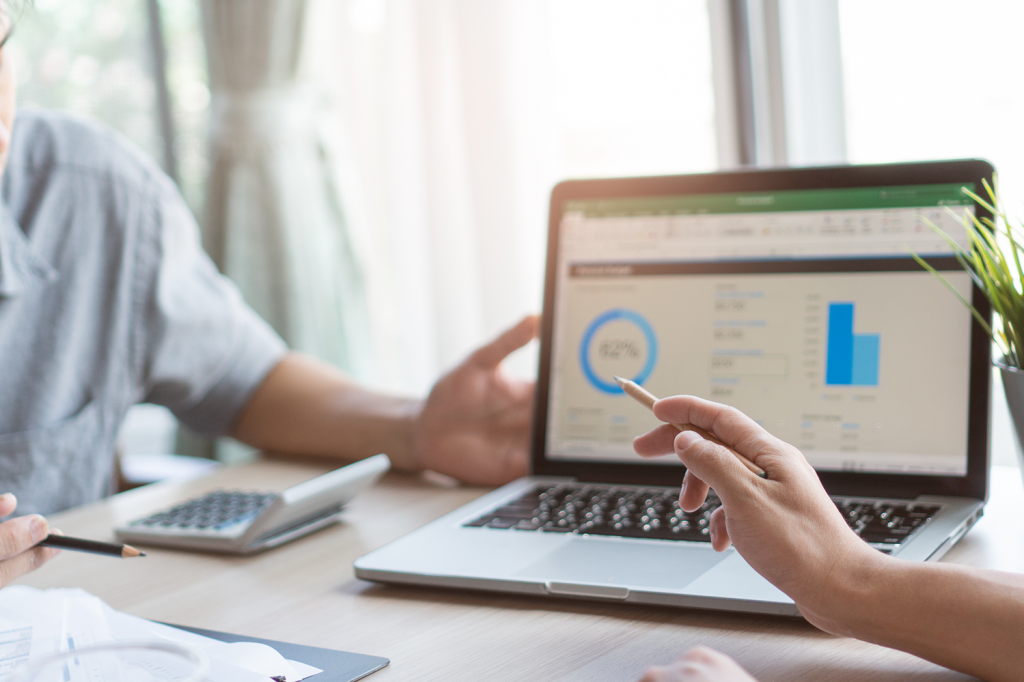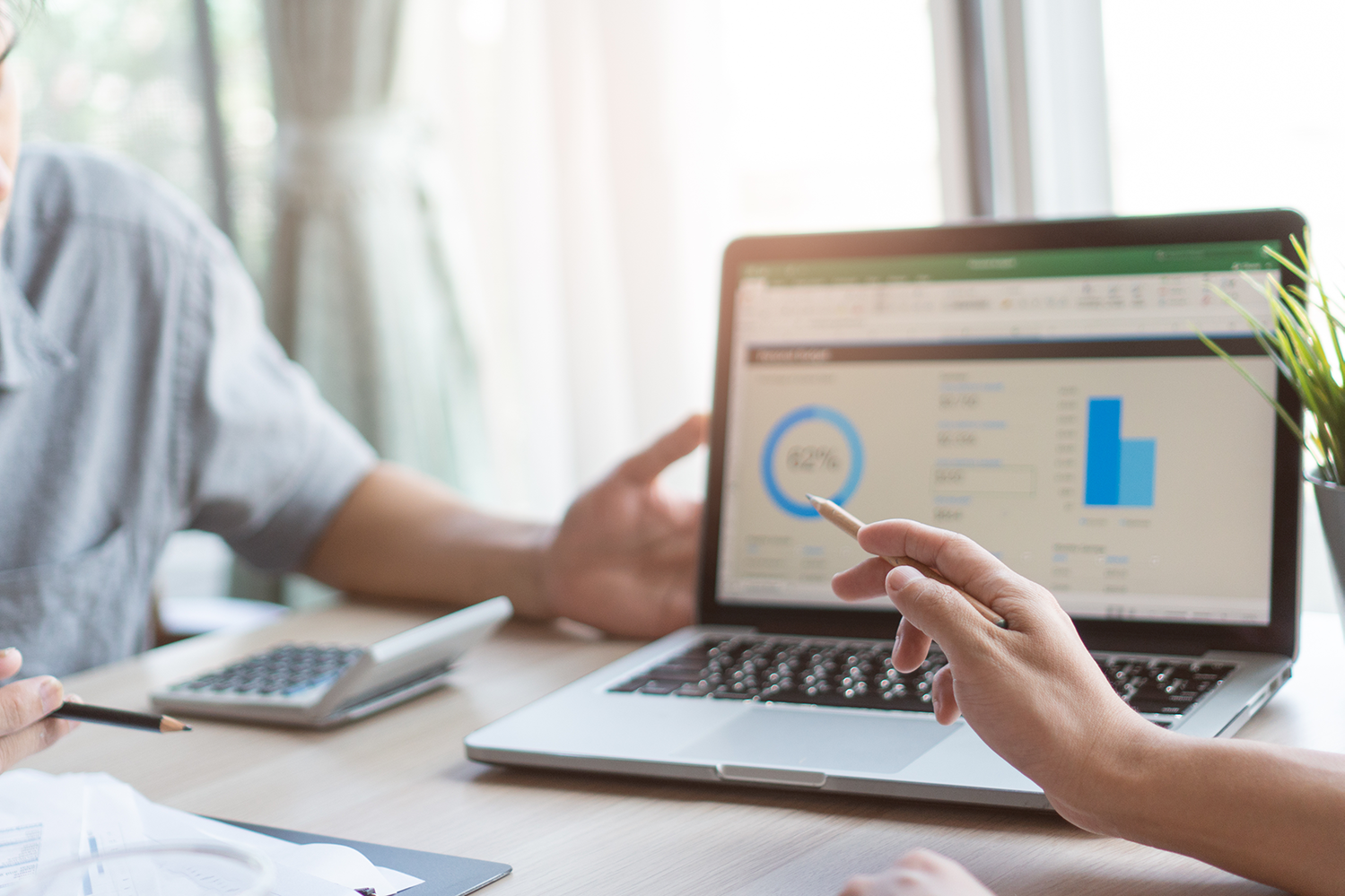 Now, you might be thinking "COVID-19 won't be around forever, so how much of this is worth investing our time and money into?" I understand this, but like I said at the top, it has shifted the way customers engage with brands, forever. Many will never return to your brick-and-mortar physical locations, will rely on using your chatbot service for all their inquiries moving forward, and will expect you to keep up. Luckily, technology is here to help! Just don't wait until it's too late.
About the author

David is a founding partner of Bits In Glass and leads our automation practice. He's a 25+ year veteran of countless successful software development projects and architecture consulting across a variety of industries including education, energy, healthcare, government, financial services, telecommunications, agriculture, and more.