The future of tech is here.        Take it for a test drive.
The World Credit Union Conference provides the opportunity to learn and connect with credit union professionals from around the globe. The agenda is packed with educational opportunities designed to ensure you excel in the credit union industry. 
Check out our case study below with our client Coast Capital Savings and see how BIG helped them save time and money!
Let us help your business digitally transform and make better decisions, get work done and crush complexity.
Schedule a time with one of our BIG experts today!
Visit Bits In Glass at Booth #501
Bits in Glass Drives Coast Capital Savings' Nationwide Expansion with Digitized Account Openings
Coast Capital Savings, Canada's largest credit union, digitized its membership opening process to support its expansion across Canada. Previously, Coast Capital employees had to manually work through several fraud prevention steps to open a new account, which required verification from several third parties and took upwards of two days to complete. This has now been transformed into a fully digital process and has been streamlined across both the online and in-branch account opening process.
Find out how integration accelerated the account opening process from days to less than five minutes by downloading our case study below!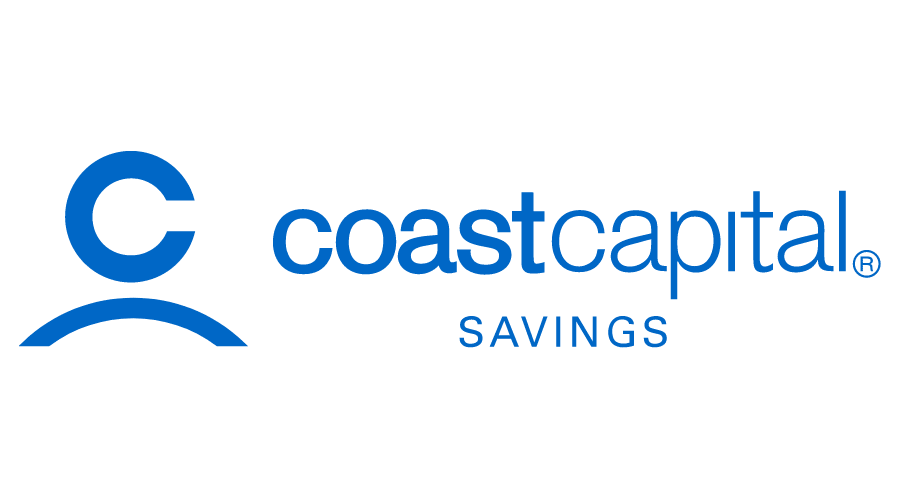 "Bits In Glass has been an essential partner on our digital transformation journey. The knowledge their MuleSoft developers brought was really impressive and they took the time to understand our business and future goals to set us up for success. The team was wonderful; always responsive and collaborative. We thank Bits In Glass for enabling us to expand our operations and offer all our services digitally, across Canada."
– Asim Masood, Director of Applications, Coast Capital Savings
What used to take upwards of two days for employees to complete manually, the new online account opening process now takes less than five minutes and drives a 30 minute time saving for in-branch account openings.
Since expanding their online account opening process to include small business applicants, Coast Capital has opened over 20,000 new accounts, which translates to 10,000+ hours of employee time saved.
Enabling Coast Capital to offer online account openings anywhere across Canada allows for a coast-to-coast expansion without physical locations, and convenient products and services whenever and wherever.
Adam Hunt
Senior Director, Solution Delivery
We are excited to introduce our BIG expert Adam Hunt, Senior Director. Adam is responsible for the Financial Services, Private Equity and Insurance Vertical.  
He has extensive experience with all aspects of Delivery Management, which includes client enablement of Agile best practices, Product Owner and Scrum Master training.  He has implemented numerous technology solutions for clients within multiple industries giving him a unique perspective on project delivery.
Beyond working hours, Adam is an avid reader and enjoys walking local trails with his 2 dogs.
Visit Adam on LinkedIn
Unlock a world of benefits.