Wearables could transform insurance from reactive to proactive
By Ryan VanDePutte, Bits In Glass
Click on the image below to read our contributed article in HIT Consultant!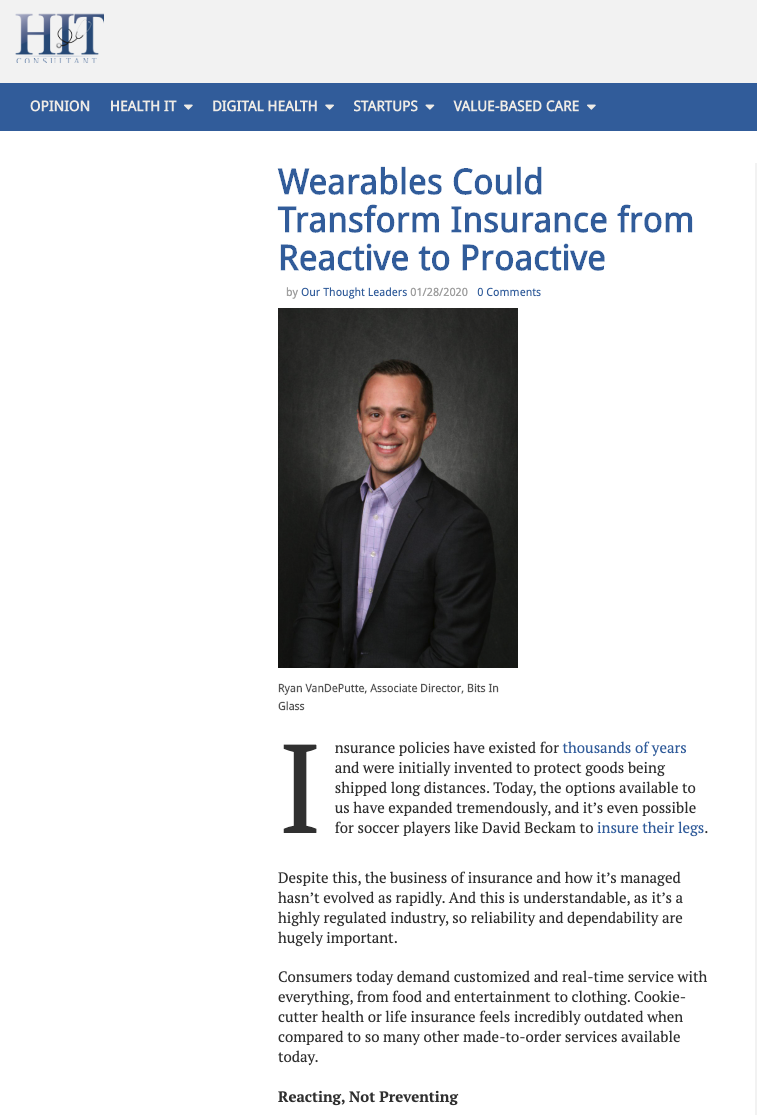 ————————–
About the author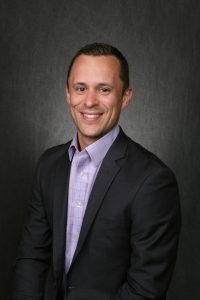 As an Associate Director, Ryan is responsible for managing and executing the full delivery and implementation of custom Appian solutions for Bits In Glass' clients. He has nearly a decade of experience providing project and portfolio management as well as strategic guidance and advisory services for some of the nation's largest healthcare companies. When he's not hard at work, Ryan enjoys golfing, working out, grilling, and spending time outdoors with his wife and two boys.
About Bits In Glass
Bits In Glass is an award-winning software consulting firm that helps companies unlock their potential to transform, outpace the competition, drive rapid growth, and deliver superior customer value. We excel at solving complex technical business transformation, automation, and connectivity problems that provide maximum value and the best possible outcomes for our customers.
Find out why leading technology companies partner with Bits In Glass, including Appian for business process management, MuleSoft for systems integration, Blue Prism for robotic process automation, VANTIQ for event-driven architecture, and Solace for event-driven messaging.
For more information about Bits In Glass, follow us on LinkedIn, Twitter, or Instagram.