Recently the BIG and Appian teams sponsored and attended the 11th Annual IMN SFR East Forum in Miami, FL.  The conference brought together key market participants in the Single Family Rental space – including REITs, Funds, Aggregators, Fix and Flippers, Note Buyers, and Investors.
During the event, we had the opportunity to showcase our Move In and Move Out solution (MIMO).  Built on the Appian platform, this all-in-one solution helps with every aspect of property management including managing maintenance work orders, vendor tasks, and resident documents to reduce highly manual workflows.  MIMO allows companies to revolutionize operations to dramatically accelerate property turnaround times by up to 50%.
Here are just a few reasons why you should choose our Appian powered Move In Move Out solution. Improve property management workflows, enable a more streamlined resident experience, easily manage all maintenance and vendor work, better track and address property issues over time, reduce unnecessary manual rework and risk of errors.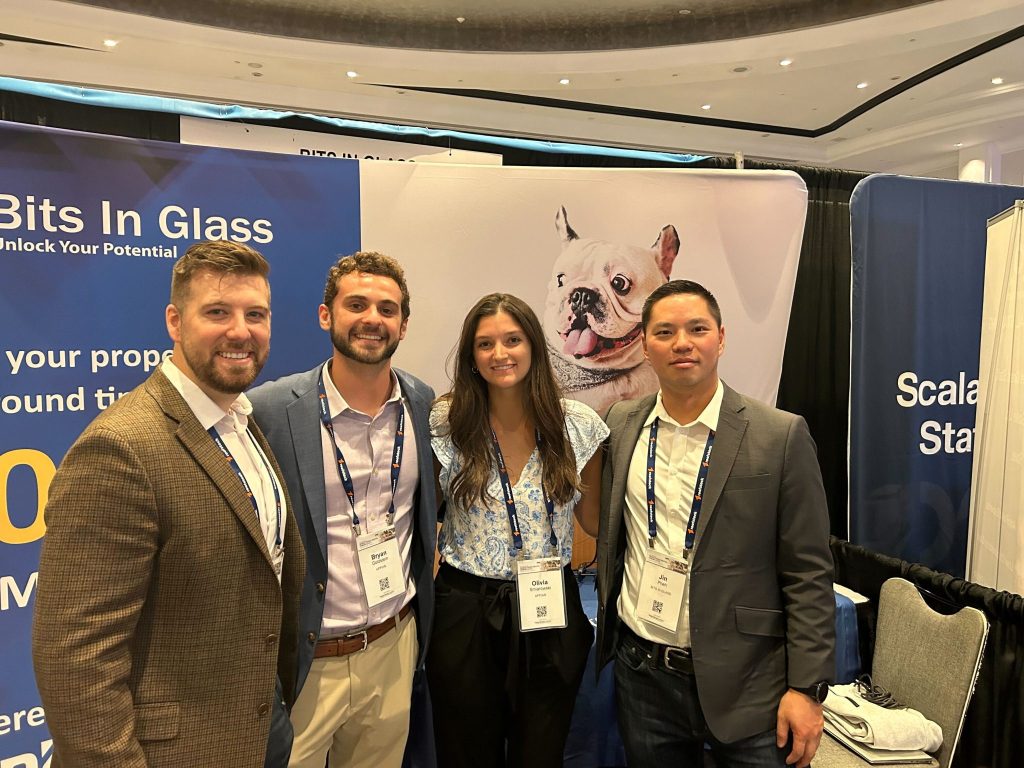 The platform allows you to complete move-in and move-out checklists on any device, upload and manage resident documentation digitally, manage vendor-related work orders, maintenance tasks, and communications in a private portal, automate notifications for important deadlines, work orders, approvals, and integrate with Yardi Property Management.
With over 1700 attendees, 300 industry-expert speakers, 150 sponsors and exhibitors, the event was a great opportunity to make new connections, discuss challenges in the SFR space and where the SFR industry is headed, and speak with other industry leaders.  Our BIG Appian expert Jin Pheh was featured on a hosted panel discussing the latest macro trends SFR companies and vendors are seeing in the market and how technology like MIMO helps reduce costs and turnaround times.   
We had an amazing time in Miami and can't wait to attend the next IMN event!  If you are interested in learning more about our MIMO solution, schedule a meeting with us today.