Accelerate property turnaround times up to 50% with process automation
Property managers are tasked with maximizing revenue potential by minimizing the days a property is off the market. How do you know if you are turning properties as quickly as possible?
Are you wasting time and money manually managing residents, vendors, and turnovers?
Are your internal teams struggling to effectively collaborate?
Are you unable to scale your properties because your processes are outdated and disconnected?
If you answered yes to any of those questions, you might not be realizing your potential.
That's where BIG can help.
Move In Move Out (MIMO) is a digital solution built on Appian's low-code platform for coordinating many aspects of property management. You can accelerate your property turnaround times by up to 50% by managing resident documentation, maintenance work orders, vendor tasks, and turnover from one simple, powerful application.
Quantifiable Business Impact
Accelerate property turnaround times
Accelerated maintenance work turnaround time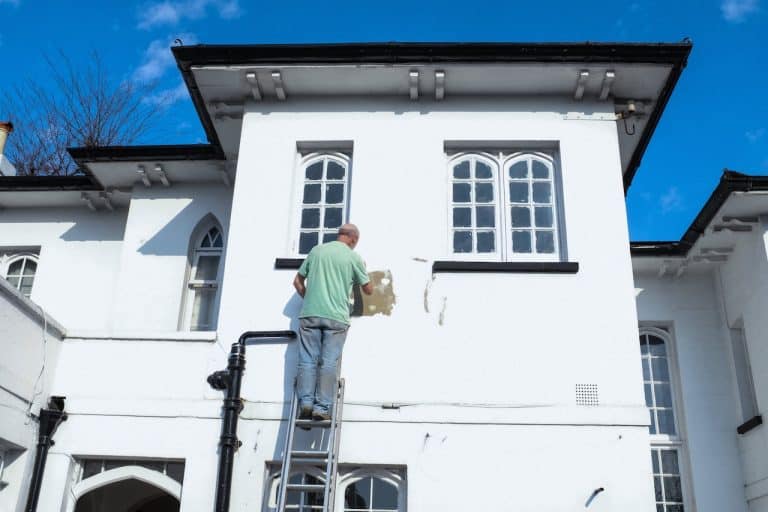 "Our new move-in move-out application has made life SO much easier! What used to take me hours to manually coordinate vendor work orders and maintenance requests, now takes me minutes."
Ready to simplify your life and turn your properties 50% faster?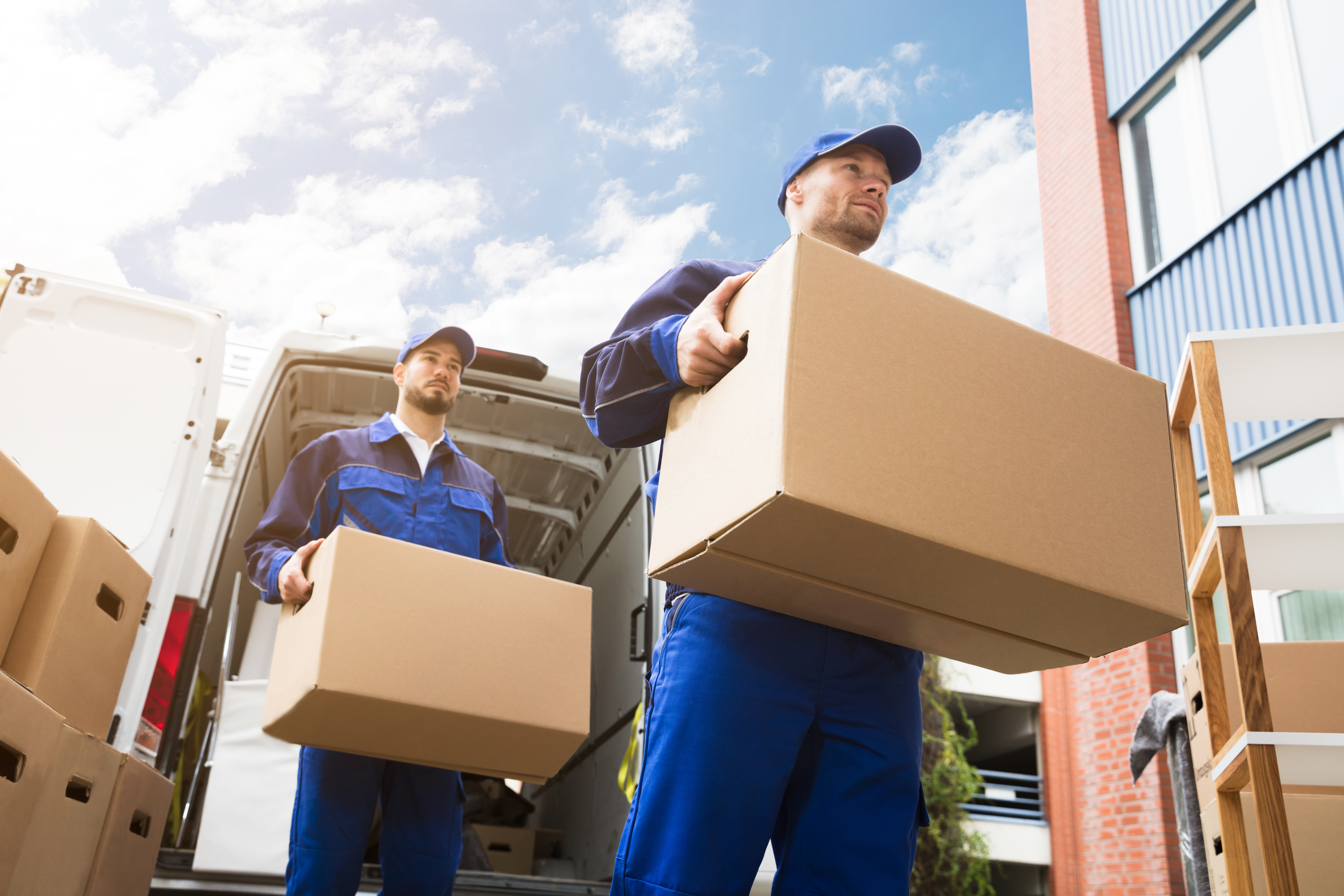 More BIG Solutions Built on Appian
Revolutionize IT service management to improve employee experiences and accelerate response times.
Digitize asset management to prolong asset lifecycles, increase productivity, and drive revenue.
Eliminate multiple systems and processes to accelerate clinical trials.