Last week Pega brought together customers, partners, prospects, and media in Las Vegas for PegaWorld iNspire 2023.  This was BIG's first year attending the conference and it was one to remember!  
The BIG team kicked off the event by attending the Partner All Hands Reception and on day two our team enjoyed listening to the keynote speaker sessions and learning more about the future of AI.  We didn't miss our chance to squeeze in a game of Top Golf.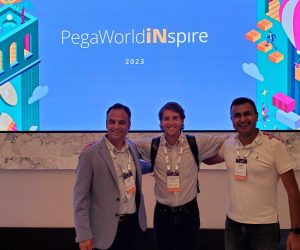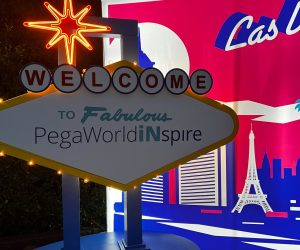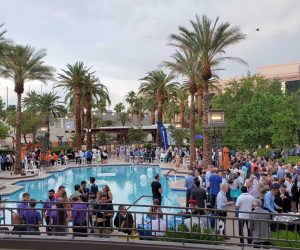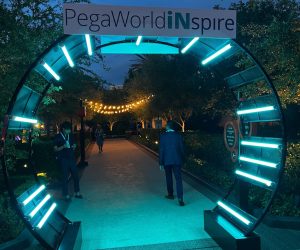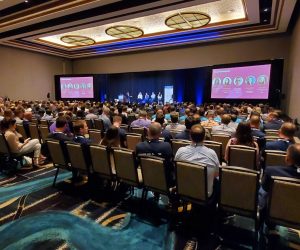 One of the highlights of the conference was the announcement of Pega Infinity™. This new release introduces exciting features that enhance low-code development, optimize existing processes, and creates seamless experiences for both employees and customers.
Pega had previously unveiled Pega GenAI™, a collection of 20 new generative AI-powered boosters for Pega Infinity '23. These boosters aim to simplify usage, increase speed, and enhance overall performance.
In addition to the generative AI-powered boosters, Pega Infinity '23 includes updates to Pega Platform™, Pega Customer Decision Hub™, and Pega Customer Service™. The release of Pega Infinity '23 is scheduled for the third quarter of 2023.  More details on Pega Infinity™ can be found in their  press release.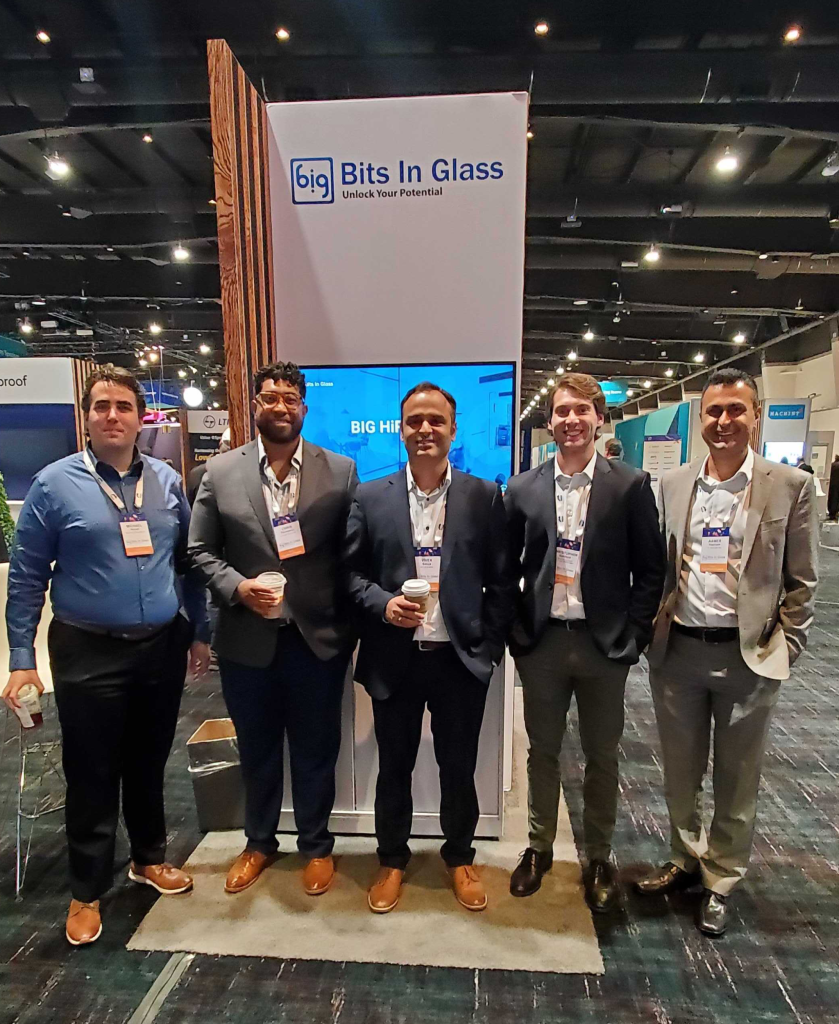 Pega also announced the expansion of its relationship with Amazon Web Services (AWS). Pega will work with AWS to expand the investment in programs designed to accelerate the adoption of Pega Cloud® running on AWS.
"AWS and Pega work backwards from our customers' needs to help drive the most value out of their mission critical cloud investments. Building on AWS and Pega's existing relationship, we look forward to continuing to help organizations drive innovation and better adapt to today's dynamic market conditions and meet their business goals." 
-Chris Grusz, Managing Director, Technology Partnerships, AWS
Learn more on how Pega plans to support client success with AWS through acceleration of Pega Cloud Adoption here.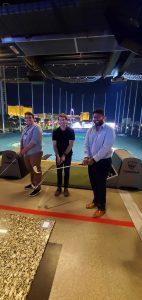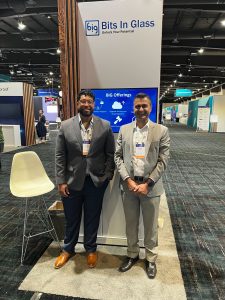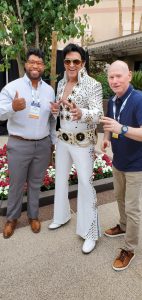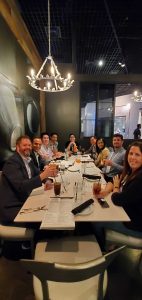 Overall, PegaWorld iNspire 2023 was a remarkable event that showcased Pega's commitment to pushing the boundaries of AI and empowering organizations to achieve digital transformation. With the exciting advancements brought by Pega Infinity™ and the strategic partnership with AWS, it is clear that Pega is at the forefront of driving innovation and delivering exceptional solutions to its customers. The future looks bright for Pega!  
Get in touch with one of our knowledgeable BIG experts today and discover how we can assist you in reducing manual processing and achieving faster outcomes for your business using Pega.