How MuleSoft drives organizational value and effectiveness
By Aaron Wentzell
Centers of Excellence (CoEs) provide organizations with the shared resources, best practices, and standards they require to maximize value and efficiency. In today's era of digital transformation, a CoE can be vital for helping enterprises realize their transformation initiatives.
A decade ago, centers of excellence (CoEs) were extremely centralized. Massive, clunky, and expensive to put into place, CoEs required companies to have an IT expert on board to shepherd integration, resulting in low visibility within the organization and short-circuiting company-wide enablement. 
Today's integration platforms have transformed the name of the CoE game. Platforms like MuleSoft allow companies to expand out and create a cross-functional team and core IT function, providing enablement to the rest of the organization. These platforms allow for powerful reusability, which leads IT towards bimodal operations — embracing both predictability and exploration — greater stability, and increased visibility.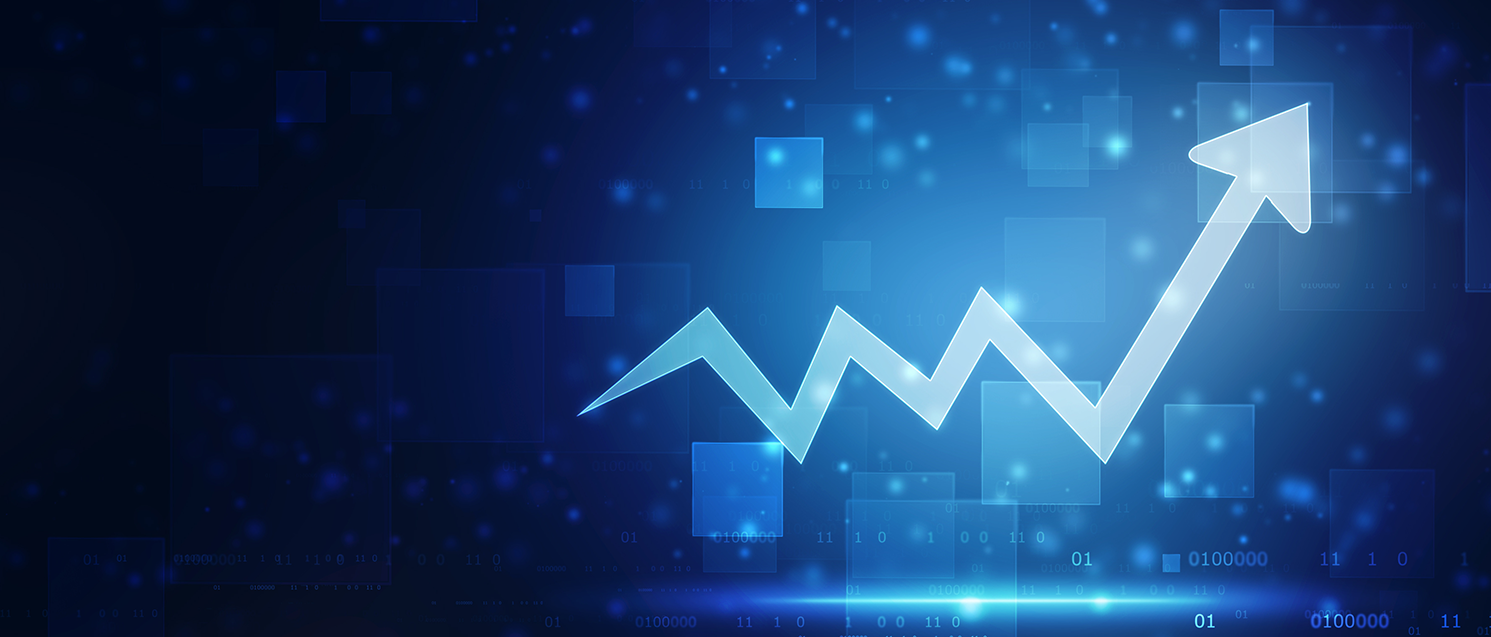 In several of our own use cases, we've seen CoEs cut organizational inefficiencies by at least a third over a five-year term. In doing so, CoEs have driven revenue, empowered teams, and engaged clients.
How exactly does a solid CoE work this magic? Let's take a look at the kind of value centers of excellence — specifically with MuleSoft — can deliver for your business. 
A center of excellence is timely
Digital transformation is imperative. It's always been imperative, but COVID-19 emphasized the fact that organizations cannot live as brick-and-mortar physical institutions anymore — business offerings must become digital. 
Consider a standard bank that requires guests to visit a physical branch location to open an account. If a customer is somehow unable to get to a branch — as was widely the case during the COVID-19 pandemic — they're unable to open an account or access banking services. Such limitations can have a profound impact on businesses of all sizes and industries.
To launch true digital transformation, businesses need the right timeline, the right frame of mind, and the right toolkit. Digital transformation does not happen overnight, nor is it an easy lift. While organizations need to start transforming digitally sooner rather than later, they also need to understand the commitment involved in doing so. Digital transformation requires significant time for both installation and implementation, and it goes beyond mere technical change — it necessitates organizational change too.
Centers of excellence are a primary tool in your digital transformation toolkit for precisely this reason. They enable organizational and technological change and cross-functionality through a longer-term investment. More specifically, they transform IT from a cost center to a core business enablement center within an organization. 
CoEs allow for reusability
How exactly do CoEs do all this? For one thing, centers of excellence provide teams with standards for security, integration, and production, so they know exactly what to expect when supporting integration and APIs. 
Many of our clients come to us with collections of different integration solutions, zero visibility, and a lack of documentation. Unified standards within a core integration solution (like MuleSoft) allow project teams to identify existing assets and what can be reused so they can plan from the start of development and beyond, with proper documentation and extensive visibility. 
This reusability factor is very key, and hinges on the simple principle that what you build now — if built correctly — can and should be reused later. The MuleSoft platform ensures that projects are iterative, which is why its value truly comes into play several projects down the road. The less mule work organizations have to do from the outset (pun intended), the more they can enable their business and deliver more functionality in less time.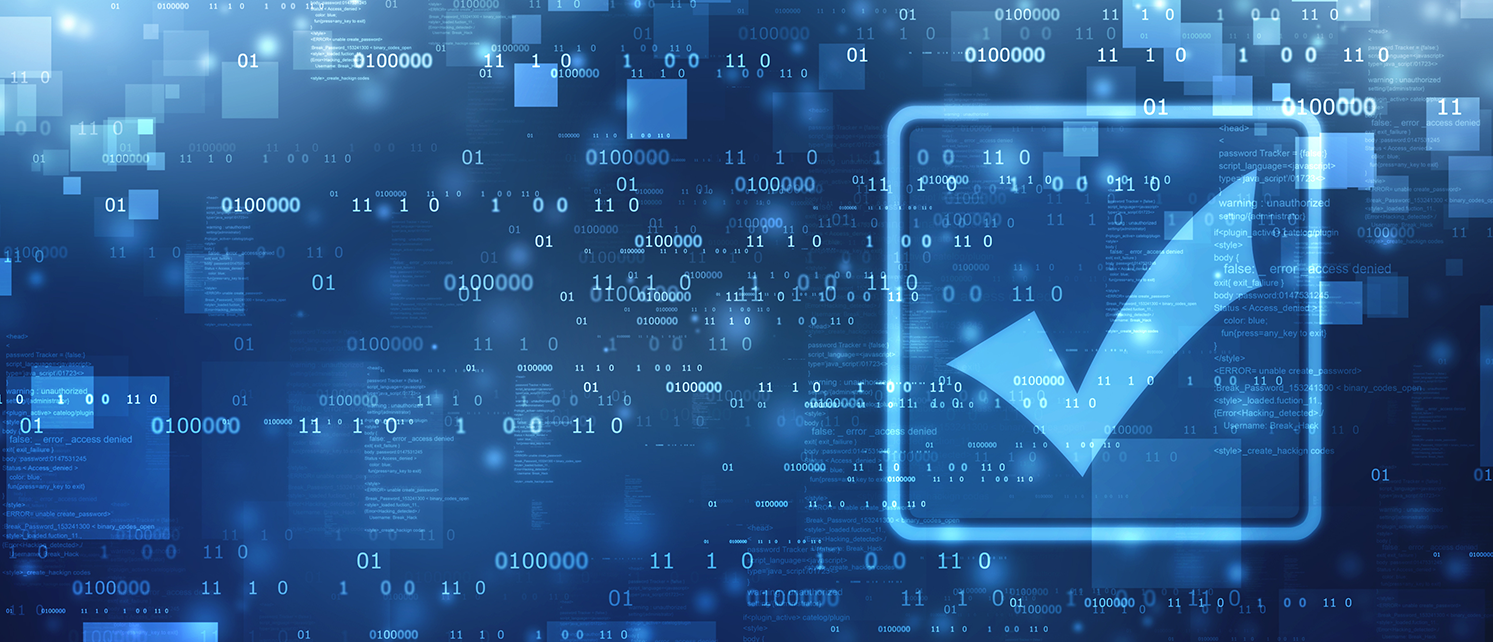 A typical bank, for example, might start its digital transformation journey by launching digital customer onboarding and online account opening. Its second project might be to digitize lending processes. But with a CoE, this second project would not have to be built from scratch. It could simply build upon the digital layers already crafted, allowing the project to proceed that much faster. In our use cases, MuleSoft reusability can speed up development by at least 33%, starting with that second project and increasing with subsequent projects. 
Having a CoE with good integration onboarding also checks a significant security checkbox: it guards against shadow IT — IT-related activities that occur outside of an IT department's knowledge — and allows you to request for APIs rather than building your own. Given that shadow IT is on the rise in this world of cloud-based services and applications, this is an enormous advantage.
A center of excellence requires a unified vision
One of the biggest challenges our clients face when trying to establish a center of excellence is a lack of unified vision. Organizations may not agree on why they need a CoE, what they want to accomplish with one, and on what timeline. They also may not be aligned on CoE structure and governance.
First, not every organization needs a center of excellence for the same reasons. In an API context, for example, enterprises can build APIs to serve both external and internal clients — and not all API teams are internal or from one consulting organization. In fact, increasingly, enterprises hire multiple vendors to construct APIs. The common ground lies in a CoE's capacity to provide guidance to an enterprise's API teams to ensure continuity, standardization, and security. 
Secondly, CoEs are not one-size-fits-all. The model of CoE that will power your organization's digital transformation truly depends on your specific needs. A mid-sized bank with a small, centralized IT shop will probably require a different CoE model than a global financial institution lacking centralized development. 
Every organization has different goals and strengths, but our task remains the same — to enable our clients to take ownership of their integration platform, regardless of their size, direction, or aspirations. At Bits In Glass, we work with our clients and the MuleSoft platform to help them find that unified vision as they go about creating an effective CoE.
How to set up a center for excellence
I've touched on the timeliness, reusability, and vision that CoEs bring to the table. But how do organizations actually go about setting up a CoE, and what can they do to ensure its effectiveness?
Once an organization has found the right CoE model and implementation solution, it's time to set things up from a development perspective. This means taking care of some technical bare necessities, such as establishing coding standards, a DevOps model, a CI/CD pipeline, reference model management, and a clear development process. From here, organizations can determine what is reusable, what isn't, and how specifically to reuse components.

At the beginning stage of CoE creation, it's also key to architect standards of integration between microservices and security standards. We witness the unauthorized building and leaking of APIs on a weekly basis, so this is absolutely vital! On top of this, organizations should also set up the key performance indicators (KPIs) they're measuring towards, a leadership structure, and quarterly cadences to track progress and direction. Given that complacency is the death of effective centers of excellence, these quarterly check-ins are essential. 
From an organizational perspective, the right CoE model maximizes potential to drive organizational effectiveness. That potential stems from a unified vision, which I've already discussed, employee and executive buy-in, and a place where team members can go to ask questions about integration. It also has everything to do with internal advocacy. With MuleSoft integration, for example, this boils down to the CoE's owner educating the members of an organization on the platform's capabilities. 
CoEs and a digital future
Digital transformation might be more urgent than ever before, but it's not a new concept. Digital transformation has been happening for decades already, ever since handwritten letters became emails. The key piece here is organizational change, which centers of excellence compel alongside technological change. 
A CoE will not likely work on day one, because organizations and their structures evolve. Increasing remote work is also going to make it that much more difficult to launch company-wide digital transformation. Organizations need to ask how they will drive change, how they will move forward, and how they can iterate on their center of excellence in order to stay competitive in a digital future.
CoEs are a big part of the digital transformation story, but I'd also encourage organizations to keep track of business outcomes to propel team enablement. Your employees require a north star; they need to know why they're doing what they're doing and what value they're bringing to the business and to customers. Hone your vision of your organization's "why" and communicate this regularly to team members, be it through twice-monthly sprint retrospectives or cross-functional conversations in team meetings about the value you're providing end customers. The point here lies in the reminder — if you give someone a mission, they are likely to be more engaged. 
You can learn more about engaging customers and empowering teams through digital transformation by checking out the MuleSoft CONNECT session Empower Your Teams, Engage Your Customers.