Take your healthcare digital transformation to the next level.
Download your free copy of The New Patient Experience Today. 
Prior Authorization Review (PAR)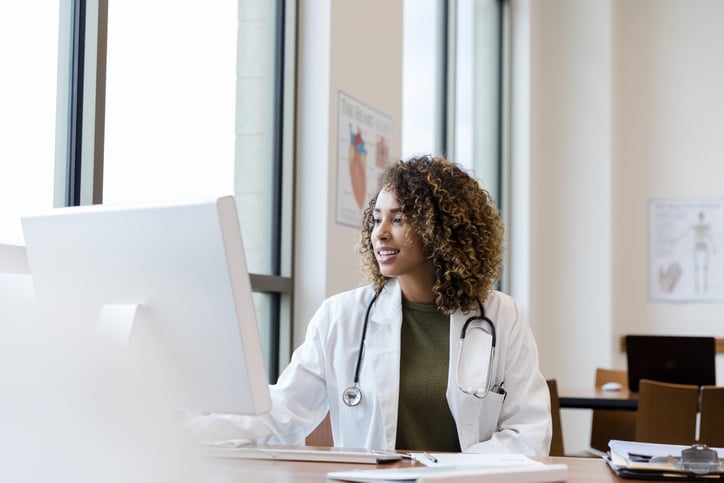 Prior Authorization Review (PAR) is a digital solution for receiving, evaluating, and responding to requests for healthcare services outside the scope of primary coverage.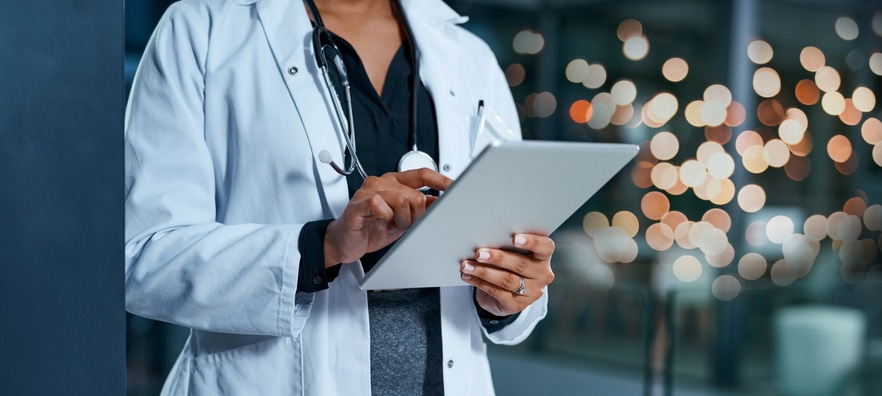 Removing the manual, human aspect of reviewing requests dramatically reduces turnaround time and eliminates mistakes and risky approval errors.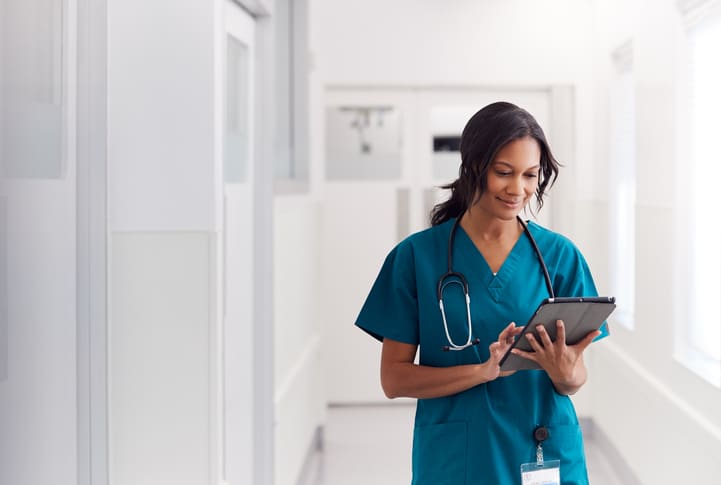 Create and manage custom business rules and logic for evaluating and approving requests, automating the decision-making process.
HOME HEALTH MANAGER (HHM)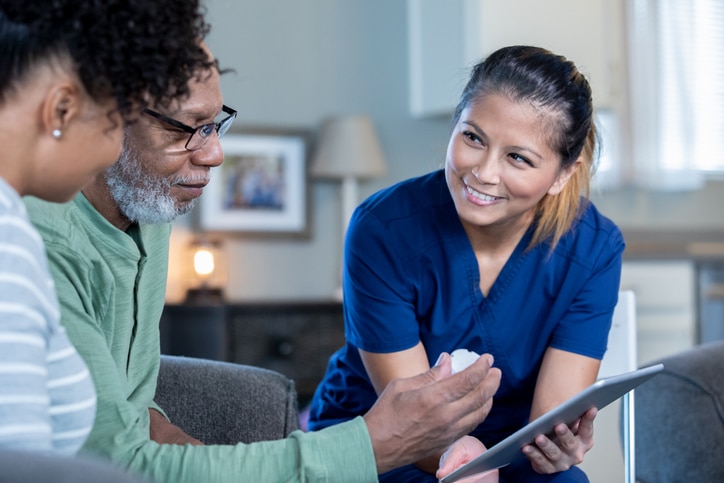 Home Health Manager (HHM) is an easy-to-use digital solution for managing and implementing home healthcare operations.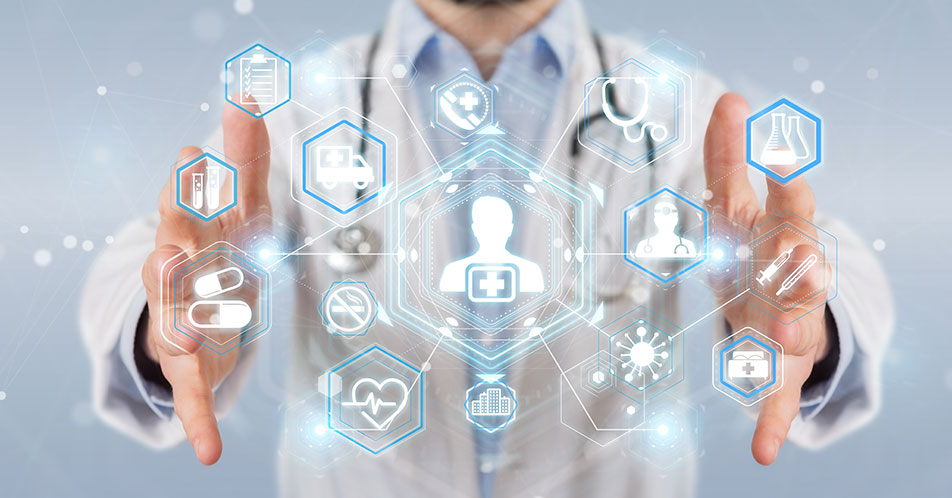 The mobile-friendly solution manages home healthcare appointments, schedules nurses, and captures patient data, all in real-time.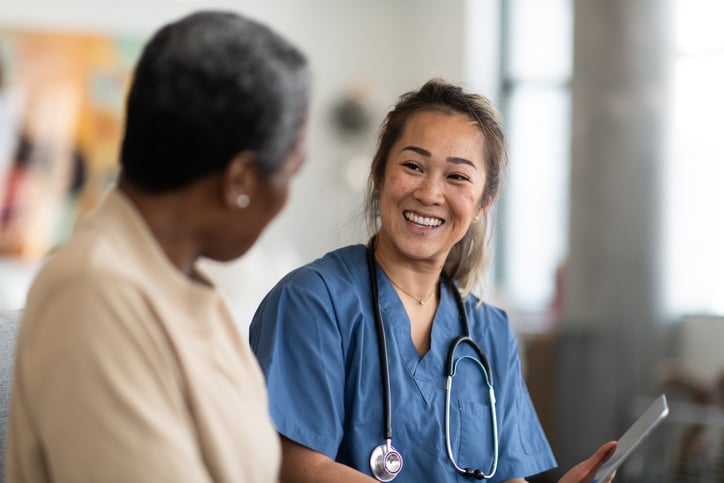 HHM provides the transparency and traceability necessary for supporting high-quality care for home health patients.
Jon is a Senior Delivery Manager with Bits In Glass responsible for implementation delivery, professional and consulting services, and business development.
He has expertise in program, project, and product management and agile methodologies. In addition to working with some of the nation's largest hospitals and health plans he's also worked with organizations on projects related to Pharma/Life Sciences, Financial Services, and Telecommunications.
Outside of work he enjoys spending time with his dog Sully, using his useless knowledge at bar trivia, and watching any of his favorite Boston sports teams.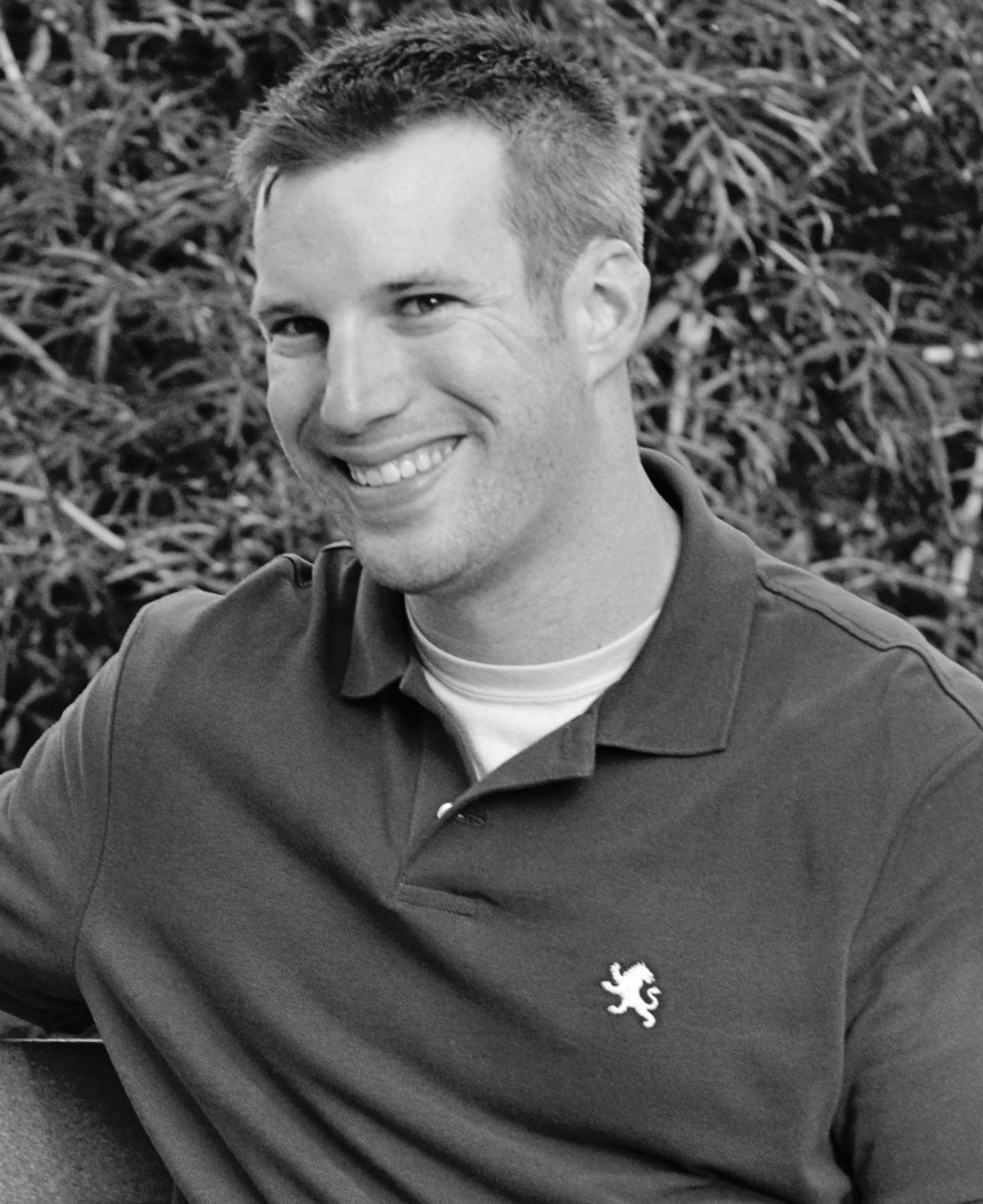 You might be interested in