Digital transformation versus digitization for health insurance benefit plans

By Jonathan Deiulis
Today, health benefit insurance plans are as ubiquitous an idea of healthcare itself, but it wasn't always this way.
In the 1920s, hospitals assumed a new identity as medical care improved, increasingly becoming places of effective healing, where less and less time was required. This transformation left hospitals with a financial issue – people visited the hospital more infrequently, but the costs of the hospital remained fixed.
To solve this, hospital insurance was created. The first hospital plan was introduced in Dallas, Texas, in 1929 and the first subscribers were 1,500 school teachers who paid six dollars a year in premiums. In exchange, the hospital agreed to provide up to 21 days of care to any subscriber who needed it. This eventually led to the development of Blue Cross organizations in the 1930s.
Another transition is now upon us, health spending in the U.S. is expected to grow from $3.6 trillion in 2018 to $6 trillion by 2027. An aging population and ever-growing drug costs mean that it is more important than ever for modern plans to be managed efficiently.
Great Opportunity and Great Responsibility
There are now a tremendous number of health insurance benefit plan options available, which has helped to increase the number of service offerings and has also made the industry increasingly competitive.
About the author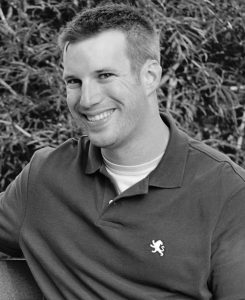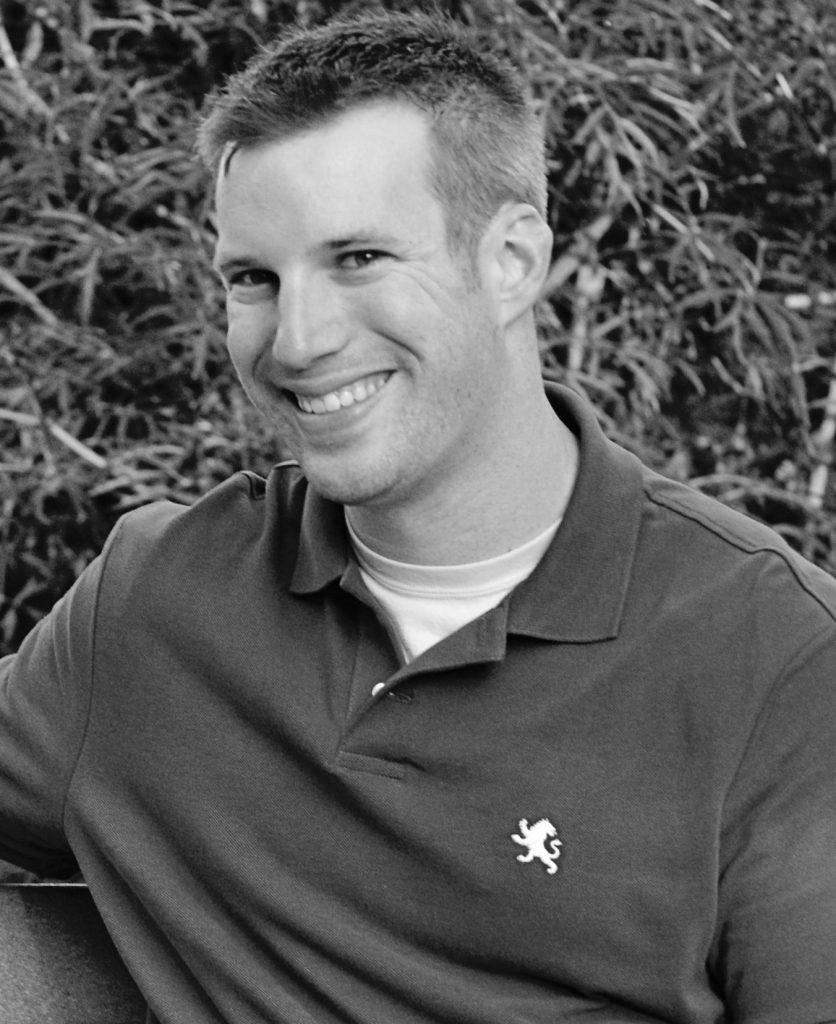 Jon has over 10 years of experience in Healthcare IT, providing services in both payer and provider organizations. He's responsible for delivering custom solutions to our clients and is passionate about improving how healthcare is delivered through technology. Born and raised in the Boston area, he's an avid fan of the Celtics, Patriots, and Red Sox and if there isn't a game on he's probably playing with his dog Sully. Read more of Jon's posts here.