By Albert Nguyen, Bits In Glass
Click on the image below to read our contributed article in Multifamily Executive!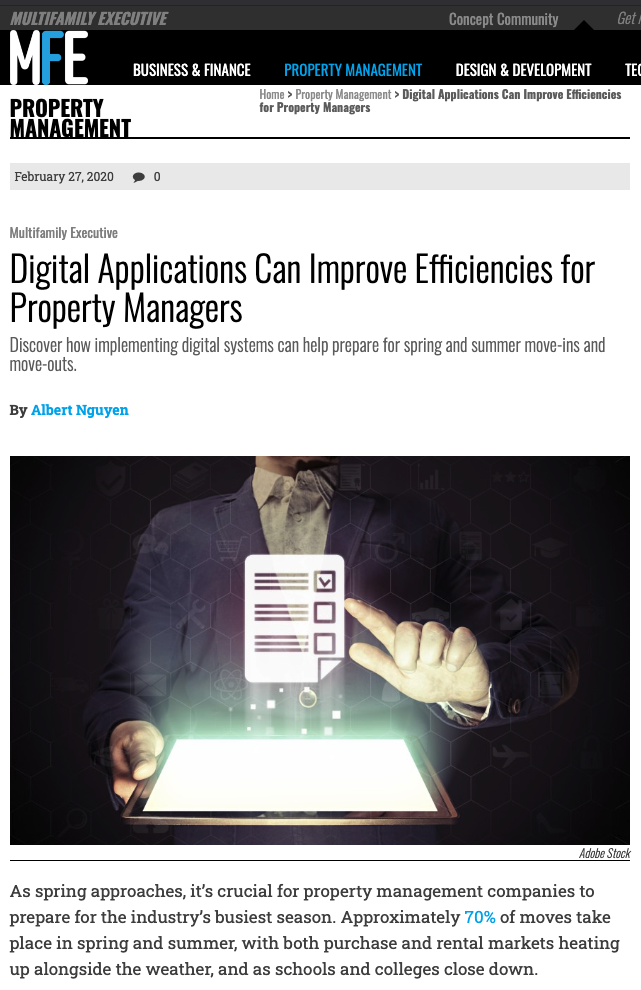 _______________
About the author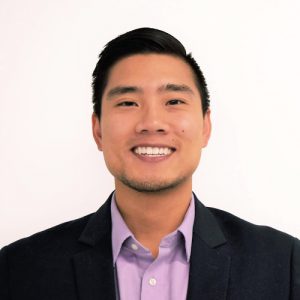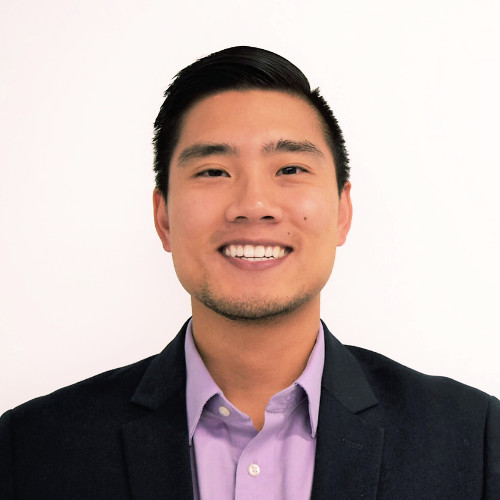 Born and raised in the Dallas / Fort Worth area, Albert is a Texan through and through. He values constantly being challenged, delivering high quality work product, and most importantly building meaningful and genuine relationships in the workplace. With that being said, he is a long-suffering Dallas Cowboys fan, for better or for worse and will do almost anything to see them win another Super Bowl. Read more from Albert here.
About Bits In Glass
Bits In Glass is an award-winning software consulting firm that helps companies unlock their potential to transform, outpace the competition, drive rapid growth, and deliver superior customer value. We excel at solving complex technical business transformation, automation, and connectivity problems that provide maximum value and the best possible outcomes for our customers.
Find out why leading technology companies partner with Bits In Glass, including Appian for business process management, MuleSoft for systems integration, Blue Prism for robotic process automation, VANTIQ for event-driven architecture, and Solace for event-driven messaging.
For more information about Bits In Glass, follow us on LinkedIn, Twitter, or Instagram.