Digital applications can improve efficiencies for property managers

By Albert Nguyen
As spring approaches, it's crucial for property management companies to prepare for the industry's busiest season. Approximately 70% of moves take place in spring and summer, with both purchase and rental markets heating up alongside the weather, and as schools and colleges close down.
Preparing for success during this annual rush means property management companies must make sure there are as many units available as possible to meet the demand of the season. And because supply tends to be limited, the key is effectively managing the move-in and move-out process to ensure each unit is occupied for as many days as possible.
This takes careful planning and coordination; property managers must conduct resident walk-throughs, ensure payments are collected, and complete unit upgrades and third-party vendor work, while also maintaining up-to-date vacancy listings. Turning around properties quickly is key to ensure each unit is rented out for the maximum time each year, and effective management of each of these processes and tasks can help make this possible.
About the author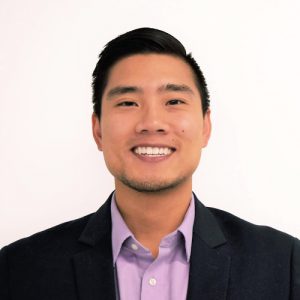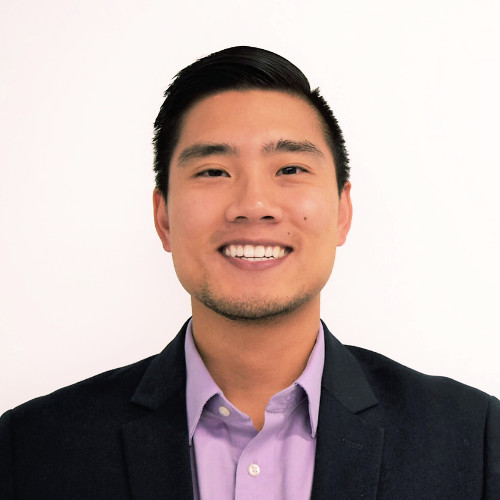 Born and raised in the Dallas / Fort Worth area, Albert is a Texan through and through. He values constantly being challenged, delivering high quality work product, and most importantly building meaningful and genuine relationships in the workplace. With that being said, he is a long-suffering Dallas Cowboys fan, for better or for worse and will do almost anything to see them win another Super Bowl. Read more from Albert here.