Onboard customers in less than 5 minutes!
Bits in Glass Drives Coast Capital Savings' Nationwide Expansion with Digitized Account Openings
A streamlined online and in-branch account opening process
Coast Capital Savings, Canada's largest credit union, digitized its membership opening process to support its expansion across Canada. 
Previously, Coast Capital employees had to manually work through several fraud prevention steps to open a new account, which required verification from several third parties and took upwards of two days to complete. This has been transformed into a fully digital process and streamlined across both the online and in-branch account opening process.
Learn how integration accelerated the account opening process to less than five minutes.  Download case study below!

More customers, less time, fewer locations.
What took employees two days to complete manually, now takes less than 5 minutes and drives 30-minute time savings for in-branch account openings.
Since expanding its online account opening process to include small business applicants, Coast Capital has opened over 20,000 new accounts and saved 10,000+ employee hours.
Online account openings anywhere across Canada allow Coast Capital to expand coast-to-coast without physical locations, and provide customers with convenient products and services whenever and wherever.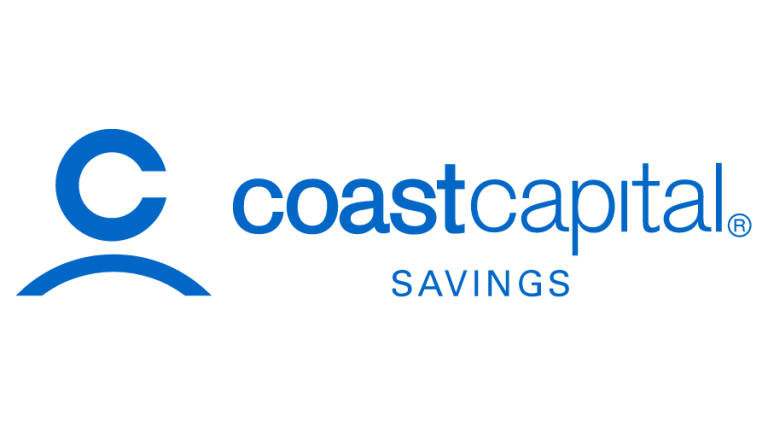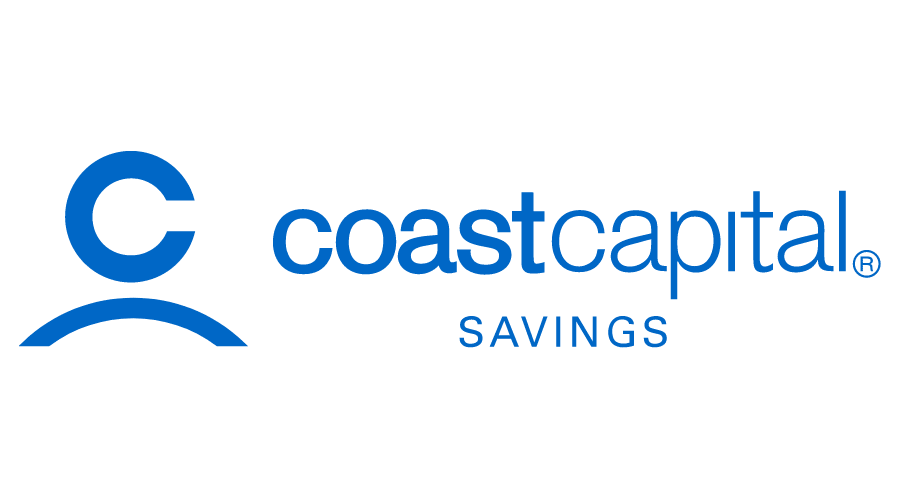 "Bits In Glass has been a critical partner in our Appian development journey. Everyone we've worked with has been exceptional and takes our long-term success seriously."
– Asim Masood, Director of Applications, Coast Capital Savings