BIG'S New Move In Move Out App | Making the move easier for Residential Property Managers
By Albert Nguyen, Bits In Glass
Bits In Glass recently deployed the Move In Move Out (MIMO) application onto the Appian AppMarket. MIMO provides property management enterprises with the ability to effectively facilitate and manage residential and commercial properties for fast and efficient onboarding and offboarding of tenants.
The end-to-end capabilities of the application provide a tool that is easily configurable and can be expanded to accommodate internal and external vendor and partner relationships. As a result, the MIMO application offers the transparency and traceability necessary for supporting high-volumes of work required for the maintenance of property assets. One of the core goals of the tool is to create a business environment of accountability and proficiency.
Today's property management organizations are challenged with effectively managing their daily operations while providing a streamlined delegation of work for superintendents, managers, directors, vendors, contracts, and other stakeholders. From business scheduling to the limited visibility into various stages of work statuses, property management organizations need an easy-to-use solution that provides operational visibility, oversight, and control, while keeping the focus on providing both the business and the tenant a quick and comfortable experience. The MIMO application solves this overarching problem with ease, with the added bonus of providing an exhaustive audit history of all tasks performed.
The mobile capabilities allow for the validation of tenant identities and documents in real-time, saving time and improving the overall practice of onboarding and offboarding tenants. Site photos of the property can be uploaded and used to provide critical information while being stored with the record for later evaluation and documentation as well. Once implemented, there is immediate value in the ability to initiate the process on a mobile device (phone or tablet), with the option to complete the onboarding workflow later (either by mobile or desktop) cannot be understated. This flexibility is a huge value-add to real use cases when tenant and supervisor schedules are not always in sync.
Furthermore, the MIMO application provides the ability to generate reporting solutions property management organizations can use to gain visibility into their services and operations that will help them continuously monitor and improve their maintenance of the property.
Ultimately, the MIMO application will grow into becoming the single source of truth for the entire end-to-end business process for the management of properties including customizable options for including detailed information on the property, tenant, and vendors. The possibilities are endless within the Appian low-code environment to adapt and configure the application to the needs of the organization.
To watch a demo of the MIMO application please go here.
_________________
About the author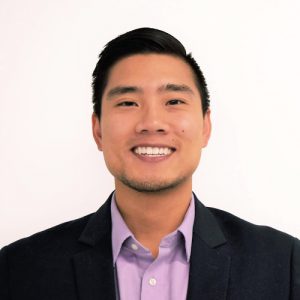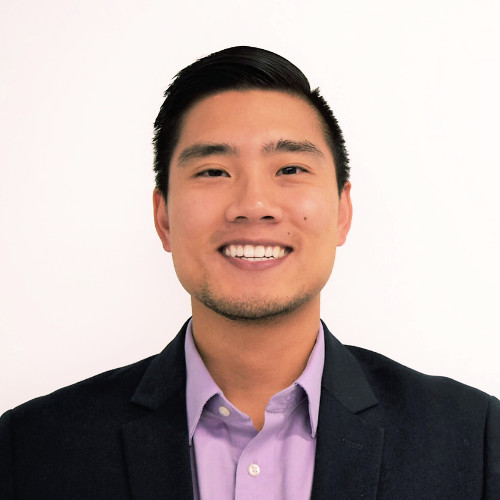 Born and raised in the Dallas / Fort Worth area, Albert is a Texan through and through. He values constantly being challenged, delivering high quality work product, and most importantly building meaningful and genuine relationships in the workplace. With that being said, he is a long-suffering Dallas Cowboys fan, for better or for worse and will do almost anything to see them win another Super Bowl. Read more of Albert's blogs here.
About Bits In Glass
Bits In Glass is an award-winning software consulting firm that helps companies outpace the competition, drive rapid growth, and deliver superior customer value through the use of technology.
Our expert consultants find the most innovative solutions to solve the most complex business challenges across multiple industries and verticals. With hundreds of years of in-house experience, we are the partner of choice for many business transformation projects, working with market leaders who are disrupting and driving transformation across every aspect of modern business.
Find out why leading technology companies partner with Bits In Glass including Appian (Business Process Management), MuleSoft (API-Led Systems Integration), Blue Prism (Robotic Process Automation) and Salesforce.com (Customer Relationship Management).
For more information about Bits In Glass, visit www.bitsinglass.com and follow us on LinkedIn, Twitter, or Instagram.