3 Technologies That Can Ease the M&A Process

By Albert Nguyen
2019 saw a large number of mergers and acquisitions varying in size and industry. The total value of the year's transactions in the United States reached $161.7 billion US dollars. From a business perspective, these mergers and acquisitions are generally structured to benefit the companies' financial standing, stock price and business strategy to ensure financial success. But what about the work that goes on under the hood after these business transactions take place, both operationally and technologically?
It's impossible to determine in advance what the process will be like for the companies involved, particularly if there's a need for major technological and database integration. Sometimes, the systems may not have the ability to work together, creating information silos. These silos can create serious issues within a single organization, so the issue becomes even more complex and challenging when multiple organizations are involved. It's vital to proactively consider how to solve these issues early, rather than reactively trying to solve problems after the fact.
I've identified three key technologies that can help to make the merger or acquisition transition less painful, while also producing more effective results for the business.
About the author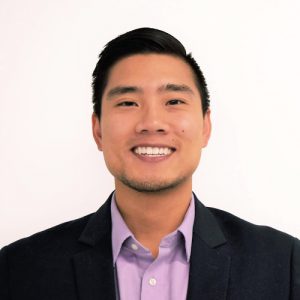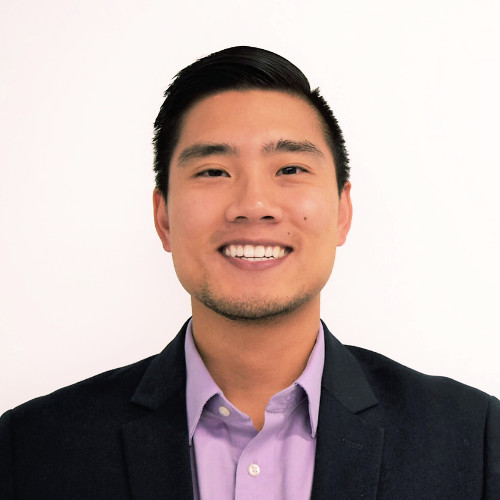 Albert is an Associate Director responsible for implementation delivery, professional and consulting services, and business development. He has experience/expertise/specializes in corporate strategy, program and project management, risk and scope management, contract negotiations, and various SDLC methodologies. During his time at BIG, he has worked with clients in property management, financial services, legal, government, and other industries. Outside of work, he enjoys/does spending time with his wife and newborn baby, and cheering for his beloved (but cursed) Dallas sports teams. Read more from Albert here.