Webinar: "Automating the Right Processes with Blue Prism and Bits In Glass"
Join Josh Painter, Bits In Glass' in-house Blue Prism expert, as he discusses how to determine what processes are best for automation. He also walks through a live demonstration of how Blue Prism can be used for a mundane task like logging order information into a website to save time, reduce error, and free up human capital for other more important work.
During this webinar you will learn:
Identifying the best business processes to consider when evaluating Blue Prism
Setup of Robotic Operating Model (ROM) to properly manage RPA methodology to maximize your ROI
A walkthrough of a Blue Prism Process including exception handling
Creating a sustainable Blue Prism technical environment
The importance of creating a successful COE
Other best practices when implementing an RPA solution
Speaker Bio: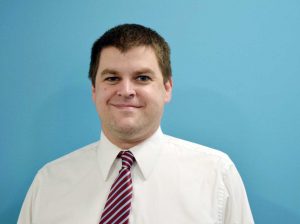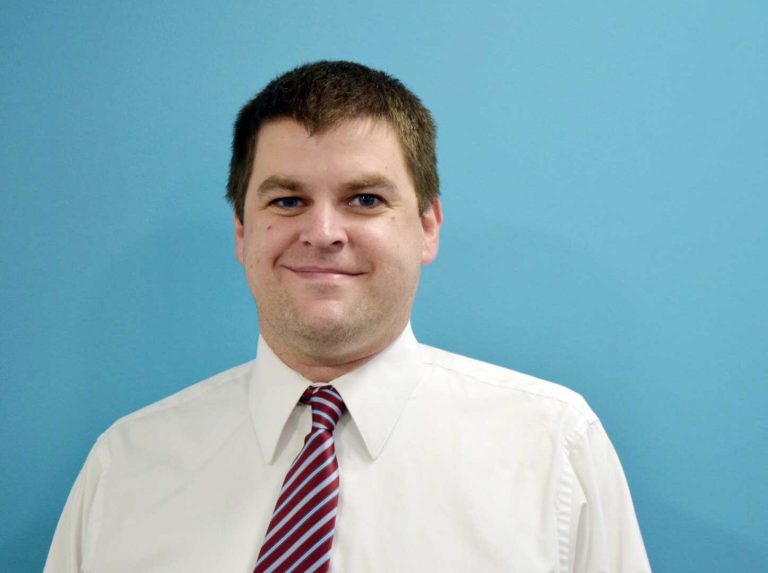 Josh Painter- Blue Prism Consultant
Josh has led implementations of the Blue Prism environment and training of Blue Prism Developers. He is involved in the day to day activities for Blue Prism RPA of planning, designing, estimating, development testing, deployment, and training. He is the Lead Blue Prism Developer for BIG.
For more information about Bits In Glass, visit www.bitsinglass.com and follow us on LinkedIn, Twitter, or Instagram.