Top 3 Takeaways from Dreamforce 2018
By Katherine Clubb, Bits In Glass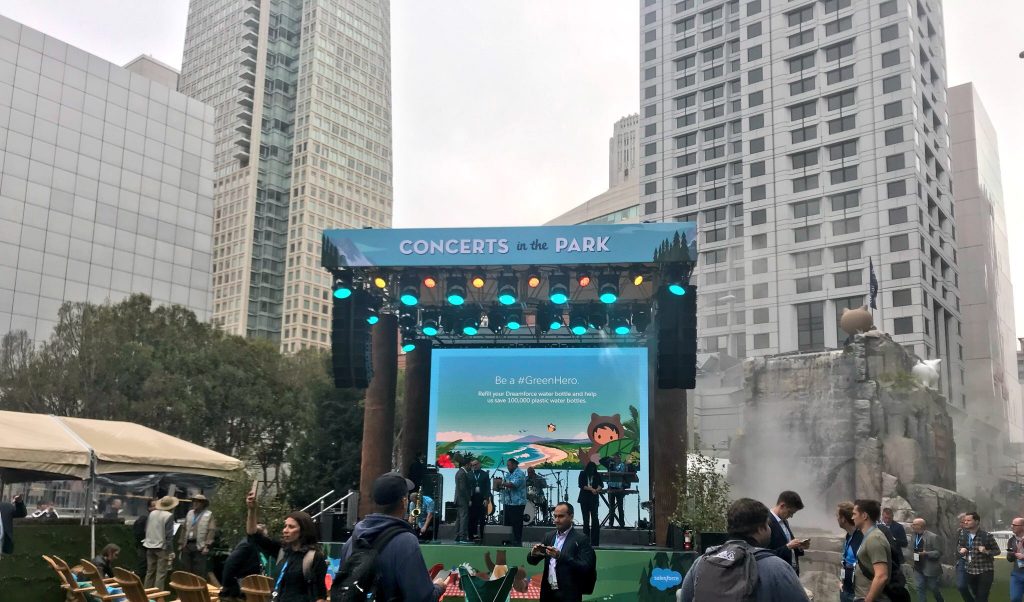 Over 170,000 people gathered in San Francisco this year for Dreamforce 2018 — thought leaders, industry pioneers and professionals from all industries come together for a week of networking, learning, (great music) and innovation.
Bits In Glass had the privilege of attending and sponsoring this year's event and came away impressed as a long-time partner and motivated for the future. Here are three of the messages we heard repeated loud and clear:
Theme:  The Fourth Industrial Revolution
Marc Benioff's keynote set the tone for the conference with the notion that the fourth industrial revolution is already here.  Everyone is connected through technology and similarly, all applications need to be connected to drive true digital transformation — regardless of industry.
360 Degree Views
Benioff saved the announcement of Customer360 for Dreamforce — which really underpinned the week's theme.  Being able to drive a single view that captures the entire customer (or patient) journey, wherever the data resides, is the key to empowering businesses to make better decisions and better customer experiences and outcomes.  
MuleSoft, an investment for the future
At the core of the 360′ experience, businesses need to connect applications, data, and devices.   The recent acquisition of MuleSoft was palpable here. Particularly MuleSofts API-led approach to tackling integrations through APIs that are managed, secured, and reusable  
Connecting customer record systems (i.e. services, marketing, and commerce), reconciling that data across applications, and then enabling a seamless experience regardless of where data resides was a clear-cut example of where MuleSoft shines (… and further evidence of why Salesforce and MuleSoft are a great marriage of complementary technologies).
Dreamforce 2019
Outside of the conference content, if there was one lesson learned it was to book early next time, particularly if you want to avoid the morning commute.  Dreamforce 2019 will take place in San Francisco on 11/19 to 11/22.  Sign up to be notified when registration opens.  
_________________
About the Author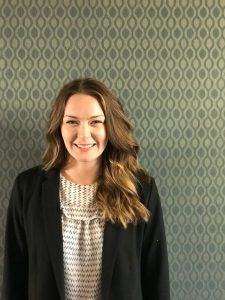 In her role as the Marketing Coordinator for Bits In Glass, Katherine Clubb focuses on making sure the marketing program is running smoothly. She comes to BIG with a background in campaign development, social media marketing, and event coordination.
About Bits In Glass
Bits In Glass is an award-winning software consulting firm that helps companies outpace the competition, drive rapid growth, and deliver superior customer value through the use of technology.
Our expert consultants find the most innovative solutions to solve the most complex business challenges across multiple industries and verticals. With hundreds of years of in-house experience, we are the partner of choice for many business transformation projects, working with market leaders who are disrupting and driving transformation across every aspect of modern business.
Find out why leading technology companies partner with Bits In Glass including Appian (Business Process Management), MuleSoft (API-Led Systems Integration), Blue Prism (Robotic Process Automation) and
Salesforce.com
(Customer Relationship Management).
For more information about Bits In Glass, visit www.bitsinglass.com and follow us on LinkedIn, Twitter, or Instagram.