BIG Continues US Expansion – Opens New Office In Texas to Support Growing Customer Base
by David Hauser, Bits In Glass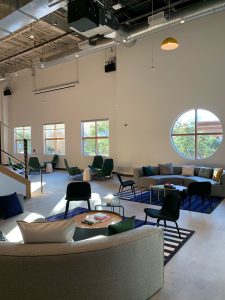 We're happy to announce the opening of a new office in Plano, Texas, to help support a growing customer base in the area! This new office will support a base of BIG employees and will continue to expand during the next few months.
When deciding where BIG's new office would be we considered how to best position our firm to support our software partners and continue to develop our North American expansion. In the past year, we have seen a significant increase in opportunity in the South Central region and Texas has become the center of gravity for many of our new opportunities.
Another key factor has been the availability of technology talent in Texas. We have found that based on the local technology market there is a strong pool of talented Development resources. Given the tight technology talent market in 2019, this is critical for our firm as we are building a team of A-players.
Our new office is located at: 
7300 Lone Star Drive, Suite C200
Plano, Texas
United States, 75024
To see a list of available positions please go here.
_________________
About the Author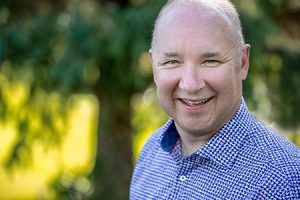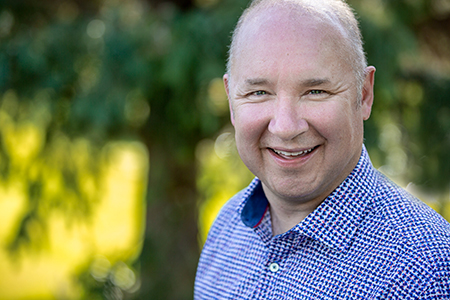 PARTNER, VICE PRESIDENT FINANCE
Appian Practice Lead
David is a veteran of countless successful software development projects and architecture consulting engagements in a variety of industries including education, energy, health care, government, financial services, telecommunications, agriculture and more. He brings this expertise to the forefront as the lead for Appian implementation across Canada and the United States. His myriad of successful projects, as well as years of consulting experience, have been invaluable to Bits In Glass. Outside of the office, David enjoys spending time with his children, watching the Edmonton Oilers hockey team and mountain biking.
About Bits In Glass
Bits In Glass is an award-winning software consulting firm that helps companies outpace the competition, drive rapid growth, and deliver superior customer value through the use of technology.
Our expert consultants find the most innovative solutions to solve the most complex business challenges across multiple industries and verticals. With hundreds of years of in-house experience, we are the partner of choice for many business transformation projects, working with market leaders who are disrupting and driving transformation across every aspect of modern business.
Find out why leading technology companies partner with Bits In Glass including Appian (Business Process Management), MuleSoft (API-Led Systems Integration), Blue Prism (Robotic Process Automation) and
Salesforce.com
(Customer Relationship Management).
For more information about Bits In Glass, visit www.bitsinglass.com and follow us on LinkedIn, Twitter, or Instagram.