---
DIGITAL WORKFORCE AUTOMATION

with Blue Prism
Let digital workers do the grunt work.
It's true; not all work is the same. Automating repetitive, boring and low-skill tasks for white-collar workers frees them to do the higher value tasks their brains are best suited for. Utilizing a digital workforce builds productivity and adaptability, is secure, and lowers costs. Intelligent automation enables you to scale capacity by automating individual or group processes that are inhibiting your human workforce, and your company from achieving accelerated growth.
Click here to learn more about intelligent automation.
Bits In Glass and Blue Prism
Companies are looking to digital technologies to give them an edge when it comes to improving customer experiences and service delivery.  Whether you need help cutting through the complexity to identify processes that are ideal for automation, getting your robotic process automation programs up and running, or you want to take your Blue Prism implementation further, Bits In Glass (BIG) can help your business do better. Our Blue Prism consultancy ensures you are in the hands of certified knowledgeable experts, while our pure Agile Delivery capabilities get you the results you need faster.
Deep Industry Expertise
It's time to move beyond manual processes. For 14 years BIG has been at the digital heart of most major industries helping companies transform into superstars with leading edge of technological solutions and implementations.
As Appian's Regional Partner of the Year 2017, and MuleSoft's 2017 Delivery Partner of the Year, BIG is known as an insider's insider. Highly recommended and trusted, we work behind the scenes to help enterprises like yours become fast and flexible market leaders through the use of innovative technologies that accelerate all aspects of your business.
As trusted advisors and technology partners, our team uses agile methodologies for rapid results, ensuring you realize maximum value quickly.
Effective. Battle tested. Trusted.

Health Care
Automate and Integrate with closed systems

Financial Services
Leverage automation to perform routine tasks for increased efficiency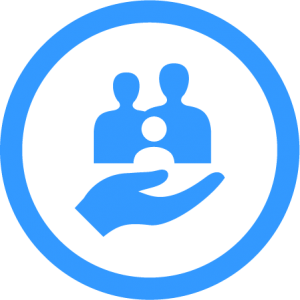 Insurance
Improve profit margins and transform customer experiences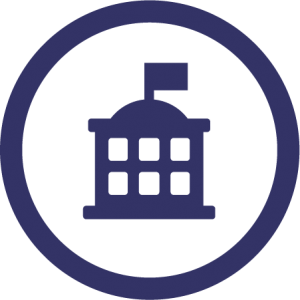 Public Sector
Utilize the Digital Workforce to deliver your mission effectively and securely