Prior Authorization Review Application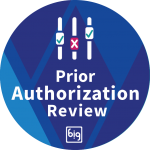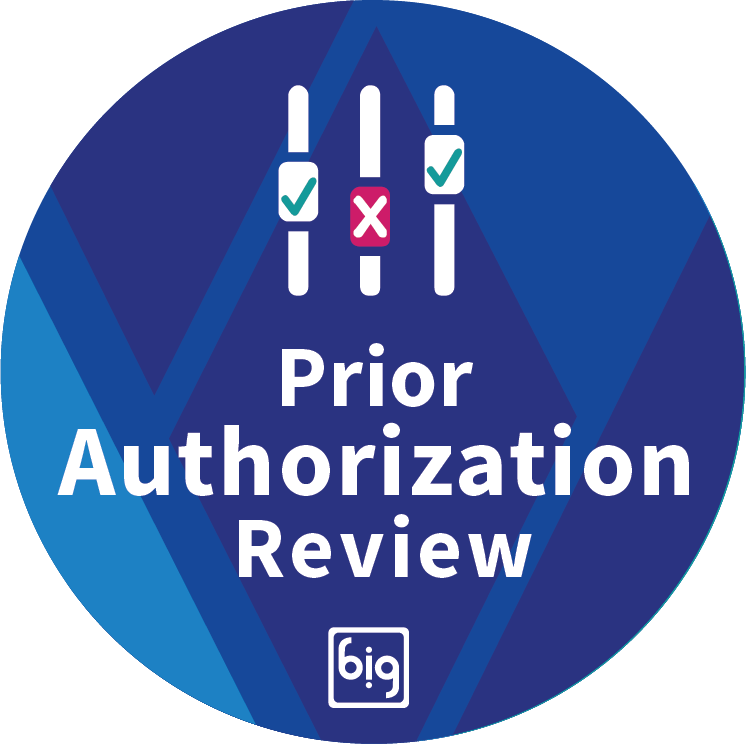 Today's market puts a growing emphasis on population health management and pay for performance (P4P). This means healthcare insurance payers must support all types of service requests and reviews (prospective, concurrent, and retrospective) to maintain a high standard and make sure their members are getting the right level of care. Bits In Glass' Prior Authorization Review (PAR) application accelerates and simplifies the request for services process so healthcare payers can provide better outcomes for patients.
Capture requests received on intake forms
Search industry standard diagnosis and service code libraries to document encounter details
Individual work lists for clinicians with calculable due dates based on requests
Review and update request details, including determining request outcomes
Extend previously approved or denied requests and submit for additional review
Generate member letters summarizing request outcomes
Summarize request details in the reporting dashboard
Create and manage decision logic to automatically approve, deny, or pend requests based on attributes
Configure work queue auto assignment based on request attributes
Check out the 2 page overview on Prior Authorization Review here.