Next Level Benefits Management – Gaining efficiencies to get your plans to market faster
By Jon Deiulis, Bits In Glass
In my last blog post, we talked about how Bits In Glass' Appian Accelerator Benefits Coverage Manager (BCM) could get you and your team out of using Excel, and provide your organization with a central source of truth to manage your benefits data. One of the key benefits we highlighted was BCM's ability to act as a hub to distribute your data to dependent systems to support critical operations and fulfill state and federal requirements associated with the filing of your plan designs.
Let's now dig into some of these state and federal requirements – specifically the Summary of Benefits and Coverage (SBC).
SBC 101:
As part of the Affordable Care Act's (ACA) Final Rule back in 2012, we were introduced to the first version of the modern SBC and we got our second iteration of this document in 2017. The purpose of the document was to provide an easy to understand summary about the health plan's benefits and coverage that could easily be compared to other plans. In order to support this function the document's requirements are very prescriptive from the size and font of the text (Arial narrow – 12 pt), to the number of pages that are allowed for each plan (8 pages single sided or 4 pages double sided), to the line by line content that summarizes the plan's benefits – specifically what the plan pays and what the member pays from a cost-sharing perspective.
In order to provide concrete examples of this cost sharing, Health and Human Services and the Centers for Medicare and Medicaid Services (CMS) published the newest iteration of the Coverage Examples Calculator, an Excel-based tool used to generate a Summary of Subscriber and Plan Payments for the three scenarios that must be included on the last page of the SBC.
CMS guidelines will require that this process be executed as part of Enrollment, Renewal, and anytime there is a "Material Change" made to the plan which may be prompted by mid-year changes in State or Federal policies.
So how does it all work and how long does it take?
At a high level, an associate will reference plan data to enter the inputs for the 26 Benefit Categories summarized in the BENEFIT_DESIGN tab. Let's assume that they have all information on hand – if we allocated 20 to 30 seconds per Benefit Category that's about 9 to 13 minutes per plan.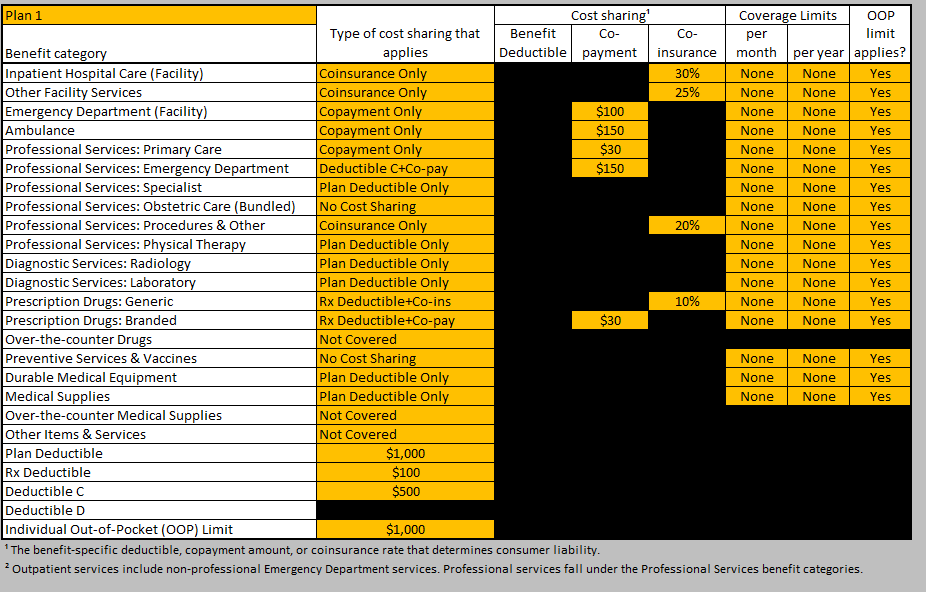 Once this information is in place and the calculator is executed, it produces cost coverage estimations for the 3 scenarios outlined by HHS and CMS. These results are generated in seconds, but they still need to be transcribed into the SBC Document for that plan. Let's assume 60-90 seconds per scenario, which would be 3 to 5 minutes per plan.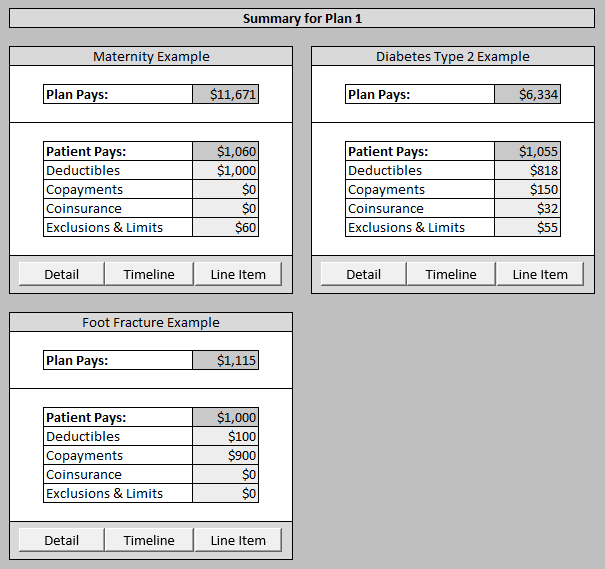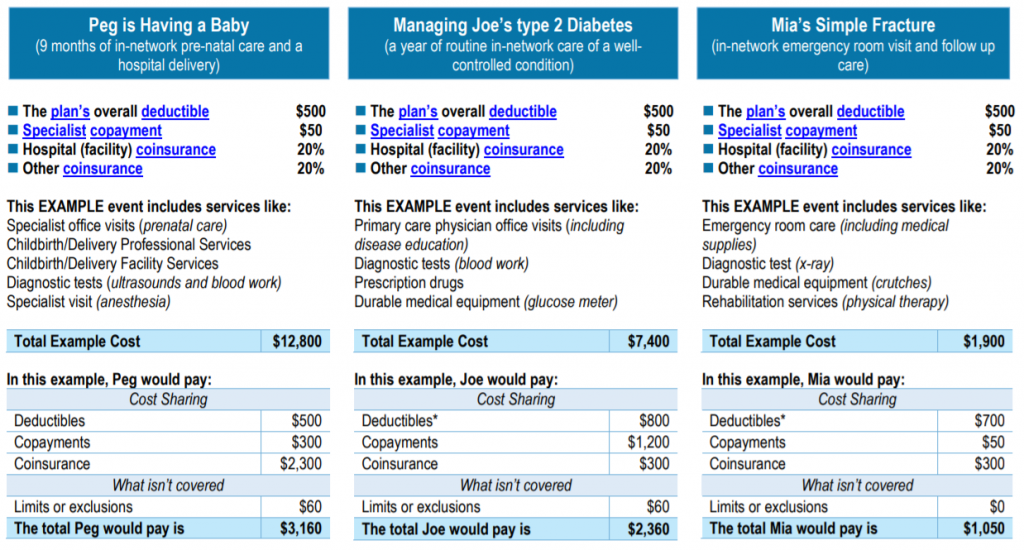 This adds up to 16 minutes of manual work per plan excluding any quality checks to ensure that all the information in this section of the document is accurate. On top of that, I haven't even layered in potential changes to the other SBC document content or distribution of this information to downstream systems.
Leveling Up with Blue Prism
In our recap of the previous blog, we outlined how BCM can help alleviate some of this overhead by providing a central hub for your benefits data. Let's now talk about how we take that to the next level by incorporating a platform like Blue Prism and the power of Robot Process Automation (RPA) to handle the generation of this data in the CMS Coverage Calculator and bring it back into BCM to build on our hub of benefits data.
At the push of a button, Blue Prism will receive a summary of benefits data, input it in the calculator, and get CMS compliant results in a little as 30 seconds which is nearly 9 times faster than if the process were completed manually!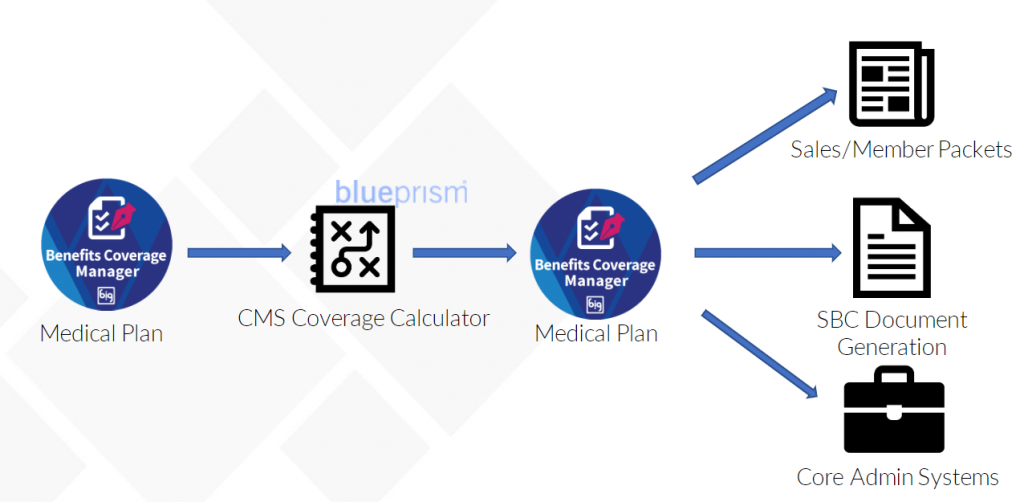 We can save even more time by taking advantage of the coverage estimates data that is now centralized within BCM, either by integrating with other document generation platforms that exist within your organization or with Appian's document generation capabilities to produce CMS compliant SBCs. With the combined power of Appian and Blue Prism, you can make your data work for you!
Like this topic? What to read more posts like this? Check out "How do you Manage Member Benefits?"
About the Author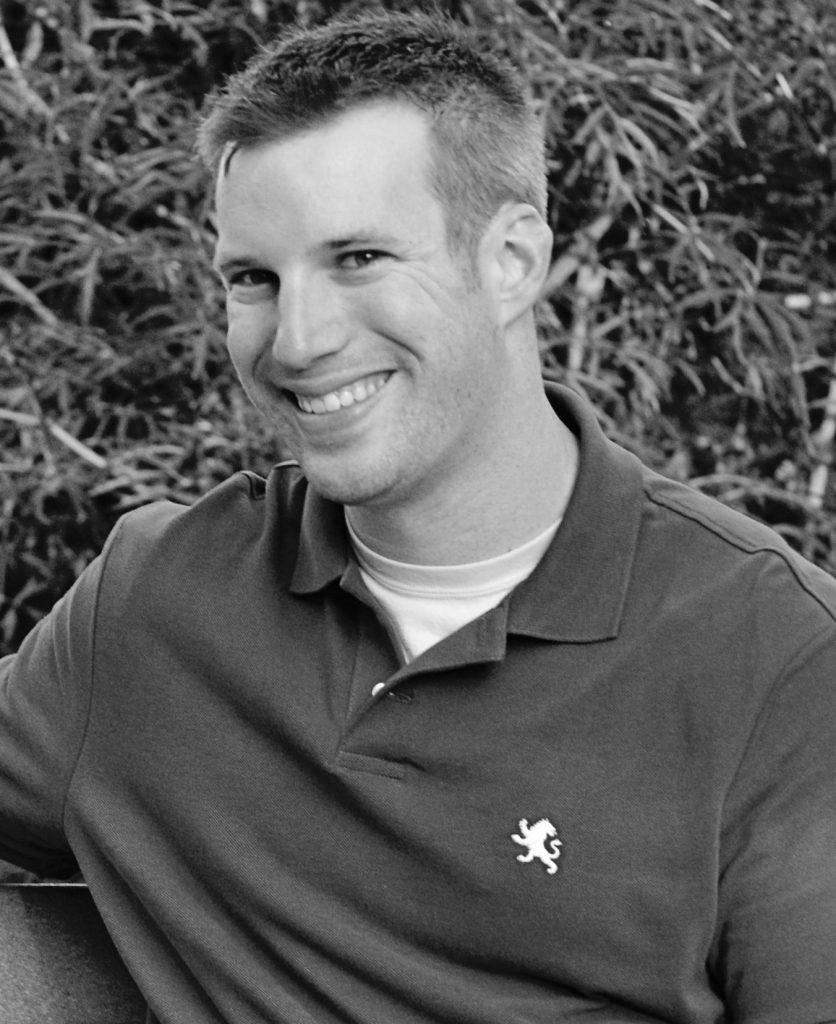 Jonathan has over 9 years of experience in Healthcare IT, providing services in both Payer and Provider organizations. He is responsible for delivering custom solutions to Bits In Glass' customers and is passionate about improving how healthcare is delivered through technology. Born and raised in the Boston area, he's an avid fan of the Celtics, Patriots, and Red Sox and if there isn't a game on he's probably playing with his dog Sully.
About Bits In Glass
Bits In Glass is an award-winning software consulting firm that helps companies outpace the competition, drive rapid growth, and deliver superior customer value through the use of technology.
Our expert consultants find the most innovative solutions to solve the most complex business challenges across multiple industries and verticals. With hundreds of years of in-house experience, we are the partner of choice for many business transformation projects, working with market leaders who are disrupting and driving transformation across every aspect of modern business.
Find out why leading technology companies partner with Bits In Glass including Appian (Business Process Management), MuleSoft (API-Led Systems Integration), Blue Prism (Robotic Process Automation) and Salesforce.com (Customer Relationship Management).
For more information about Bits In Glass, visit www.bitsinglass.com and follow us on LinkedIn, Twitter, or Instagram.