Medical Claims Automation Manager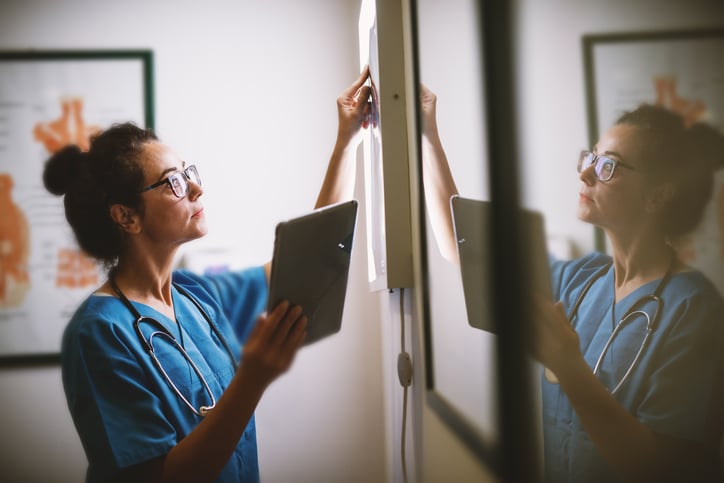 COVID-19 has resulted in millions of Americans losing their jobs and healthcare benefits, prompting a surge in Medicaid claims as newly uninsured patients needed to be tested or hospitalized amid the Coronavirus pandemic. 
State and local agencies are overwhelmed, faced with antiquated systems, and ever-changing coding requirements. As a result, few claims are being processed quickly or efficiently.
In partnership with Blue Prism and Red Hat, we've created Medical Claims Automation Manager; a fully integrated, secure, and automated claims processing solution that helps patients and providers execute claims faster and more efficiently. The Medical Claims Automation Manager empowers a Blue Prism digital workforce to:
Flag improperly coded COVID-19 claims from providers

Verify ICD10 codes are correct and related to services performed

Verify patient enrollment status and benefits availability

Verify patient/provider enrollment completion in MMIS

Re-route incorrectly coded COVID-19 claims to the appropriate API

Scan forms and submit patient claims for reimbursement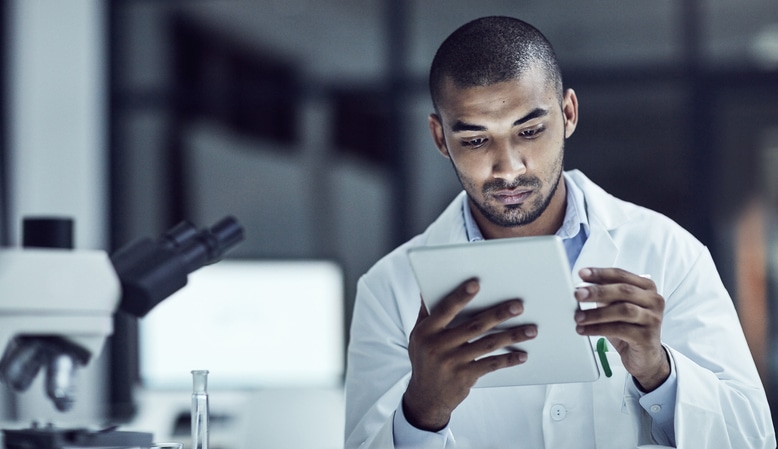 Find out how you can process thousands of claims in a matter of hours instead of weeks and give
much-needed assistance to patients and providers in times of crisis.