---
About Fairway
Based out of Calgary, Alberta, Fairway Divorce Solutions offers an innovative and cost effective alternative to traditional, court-based divorce agreements. As a rapidly growing company, Fairway needed to increase its efficiency and oversight to efficiently manage demand as well as growing Franchise offices.
---
The Need
Salesforce products were implemented in order to address the following issues:
The need for a system that could:
reflect the company's growth strategy
reflect the company's proprietary, step-by-by conflict resolution process
support company Franchisees and unite all offices to one platform
support new reporting requirement
The Solution
Fairway was able to:
Automate new client documents and contract (completely paperless)
Have detailed oversight into client progression (both spouses separately)
Incorporate documents into the Salesforce platform (rather than using paper). These documents were automated to reduce administration time.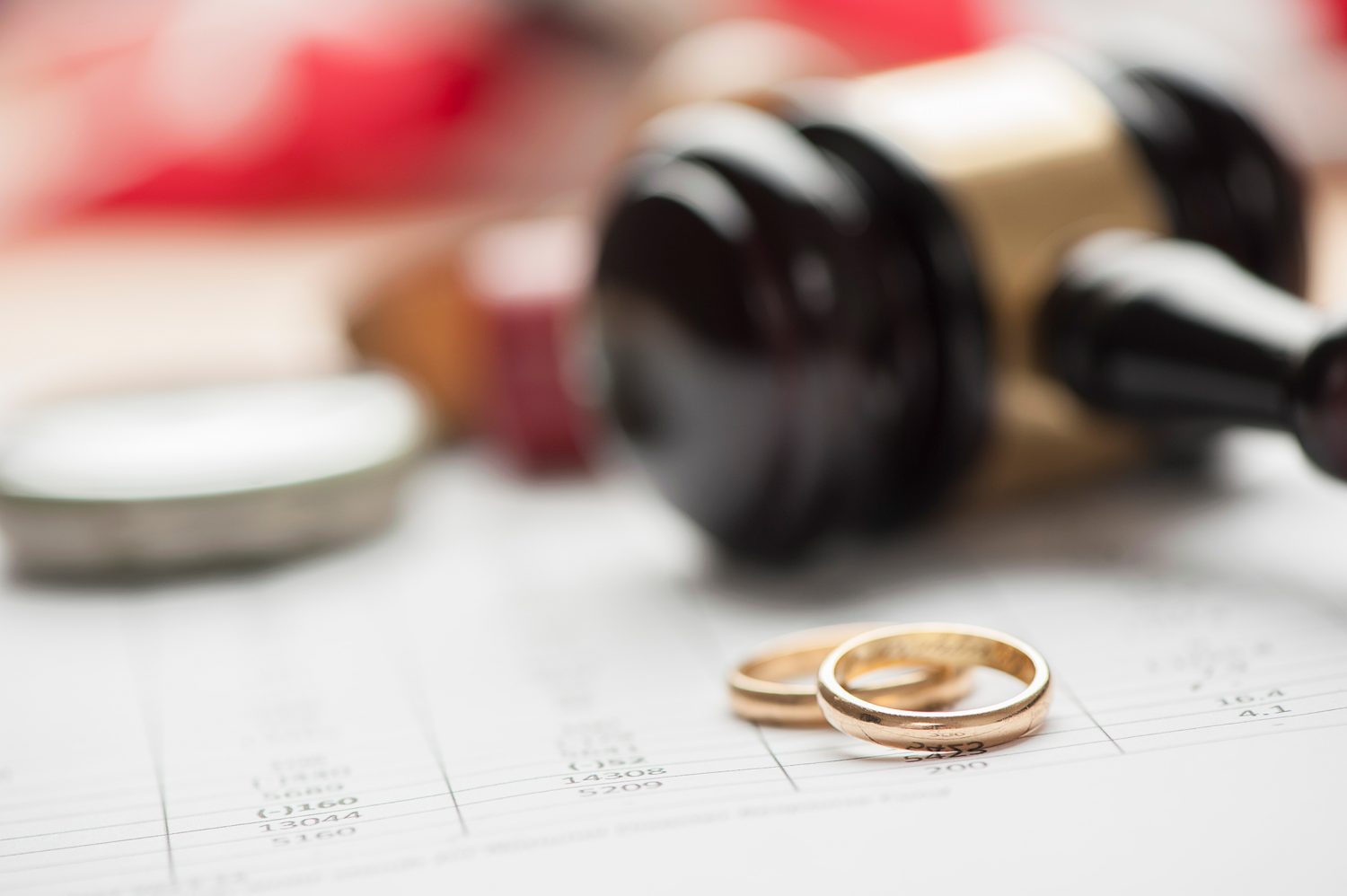 "Our sales representative, Catherine, had an aptitude for recognizing what our process was and then translating it into a Salesforce perspective. She wasn't afraid to ask some tough questions and be Devil's Advocate to ask, 'have you thought about this and why do you do it like that?"
"Some of the tools we have are there because Catherine thought outside the box. She knows how to take processes, put them into Salesforce and make them efficient, paperless and add that cool element of quickness."
– Denise Ebata, Operations Manager
---
The Results
Fairway has greater access to its records. Time is saved to due to the layout and availability of information.
Reporting on the dashboards is really helpful for the management team. Dashboards are set up on their mobile devices so they can manage their own finance and accounting, allowing them to work more independently.
All staff are starting to see the benefit of oversight that they can get with reports.
Get a Quote for a Project Like This