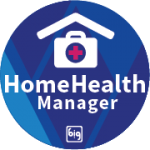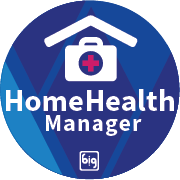 During this on-demand webinar, Bits In Glass' Subject Matter Expert, John Ponton, walks us through the Home Health Manager Accelerator now available on Appian's AppMarket.
The Home Health Manager Accelerator is an easily configurable application that provides real-time schedule management and a robust fully-featured platform for a Home Healthcare organization to manage their daily operations.
Some of the key features and functionality include:
Appointment scheduling and routing
Alerts and notifications
Supervisor dashboard
Patient history and vitals
Analytics and reporting
See a full list of our upcoming BIG webinars here.