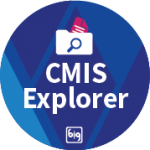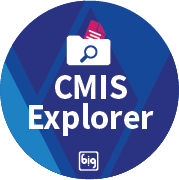 During this on-demand webinar, Bits In Glass' Principal Appian Architect and Subject Matter Expert, Jin Pheh, walks us through the CMIS Explorer Utility now available on Appian's AppMarket.
The CMIS Explorer seamlessly connects your external repository within Appian while leveraging existing infrastructure, centralized document management, and a unified data view. 
Users can perform multiple different actions on files and folders, including:
View the current repository file and folder structure
View and download files with direct repository links
View file and folder properties
Upload new files to a repository
Create new folders in a repository
See a full list of our upcoming BIG webinars here.