BIG Experts Webinar: Blue Prism Series | Unlock the Power of RPA with Blue Prism's ROM
With Blue Prism's code-free RPA, deployed using Blue Prism's Robotic Operating Model, your organization can scale efficiently, reduce costs, and improve customer satisfaction.
During this webinar you'll learn about:
The leading approach in the industry for scaled deployment of RPA
Establishing a seamless bi-directional flow of work between the human and the digital workforce in a secure environment
How to build a strong pipeline of automation opportunities to help deliver strategic objectives
Cultivating a culture of continuous process improvement by establishing an RPA Centre of Excellence (CoE) within your organization
Speaker Bios: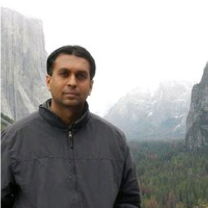 Vishal Vaidya – Director of Professional Services
Vishal is a multi-functional professional with extensive experience in Agile Delivery Management, Software Development, and Process Automation. He is responsible for driving successful customer engagements at BIG.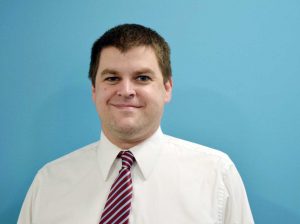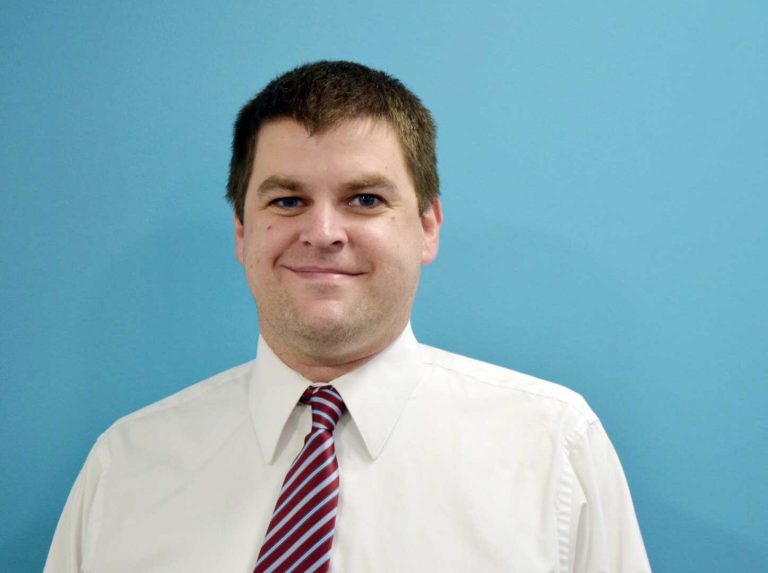 Josh Painter – Blue Prism Consultant
Josh has led implementations of the Blue Prism environment and training of Blue Prism Developers. He is involved in the day to day activities for Blue Prism RPA of planning, designing, estimating, development testing, deployment, and training. He is the Lead Blue Prism Developer for BIG.
For more information about Bits In Glass, visit www.bitsinglass.com and follow us on LinkedIn, Twitter, or Instagram.