Together we create BIG ideas.
Our talented team is led by three forward-thinking principals who function as our CEO, affectionately known as DLP, working in conjunction with a small but powerful team of seasoned leaders. The BIG team includes a mix of veteran software professionals with decades of proven expertise mentoring junior associates who bring dynamic ideas to the table.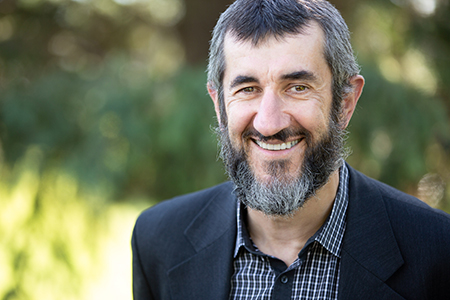 Patrick Golec
PARTNER, Vice President Technology

MuleSoft Practice Lead
With more than 25 years of information technology experience, Patrick has significant technical expertise covering all aspects of the software development life cycle (both custom and commercial). His diversified experience in a wide variety of IT technologies allows Patrick to specialize in Systems Integration, Server-Side Development, Database Programming, N-tier Architectures and high-performance, high-availability distributed systems. Now, he leads our MuleSoft practice while enjoying time with his young family and jogging with his new puppy Zinc.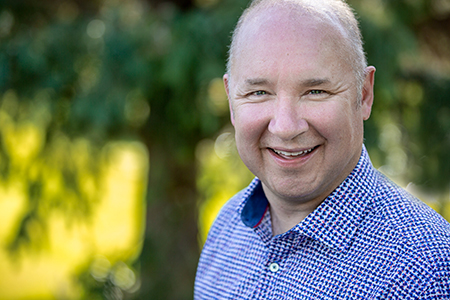 David Hauser
PARTNER, Vice President Finance

Appian Practice Lead
David is a veteran of countless successful software development projects and architecture consulting engagements in a variety of industries including: education, energy, health care, government, financial services, telecommunications, agriculture and more. He brings this expertise to the forefront as the lead for Appian implementation across Canada and the United States. His myriad of successful projects, as well as years of consulting experience, have been invaluable to Bits In Glass. Outside of the office, David enjoys spending time with his children, watching the Edmonton Oilers hockey team and mountain biking around Edmonton.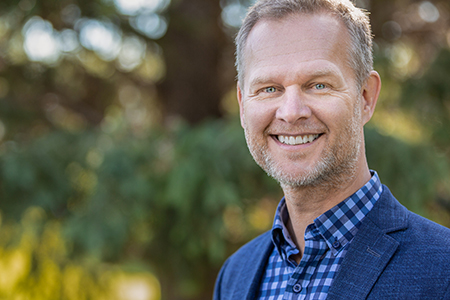 Lee Mainman
PARTNER, Vice President Sales and Marketing

Blue Prism Practice Lead
With more than 25 years of sales experience, Lee has been responsible for the direct management of sales teams and client relationships for major accounts across every industry vertical. Lee gained significant management and consulting experience from working at companies like TELUS, Robert Half Technology and VCIO. Migrating this expertise to Bits In Glass in 2007, Lee has been a key member of the Executive Team, growing the sales and marketing department 10-fold to major cities across the United States and Canada. Besides managing most of our client accounts, Lee enjoys time with his kids, travelling and the great outdoors with his two dogs.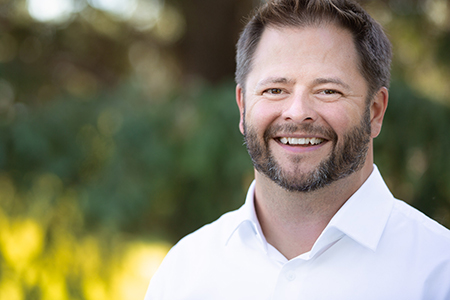 Scott Heather
Vice President US Operations


Scott has more than 17 years of Information Technology experience with a focus on deploying business process solutions on Enterprise software platforms such as SAP, Oracle, IBM and Appian.  He has a Master's degree in Business Administration and has been actively consulting worldwide for organizations of all sizes and in all industries.  Scott currently runs our consulting operations in the US and spends his remaining time coaching his kids' soccer teams.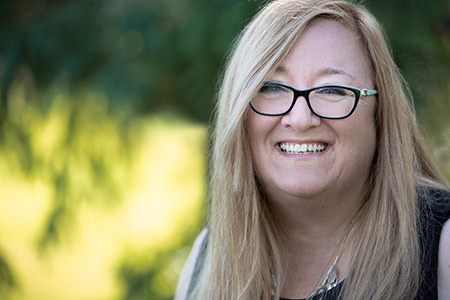 Carol Sykes
Director of Marketing

 Carol brings over 20 years expertise and a wide array of skills as a marketer, creative thinker and strategist.  She comes to BIG from leadership roles in security software technologies and oversaw implementation of several large strategic web initiatives at the University of the Fraser Valley. For 14 years Carol was Founder and Principal of her own boutique Marketing & Design Agency in Vancouver, BC.  Her former client list crossed multiple industries and verticals, including some of the largest businesses and performing arts organizations and in BC.  Carol uses her passion for marketing technology and innovation to help grow awareness about BIG in the market.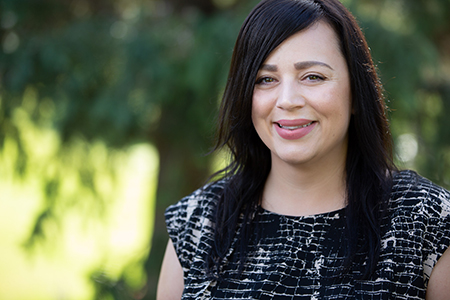 Pamela Hampel
Director of Human Resources

With more than 10 years of Human Resources experience working in interactive marketing and the oil and gas sector, Pamela has significant expertise in employee relations, strategic planning and consulting. Her diversified experience acquiring high performing talent, HR programs, training and development, employee relations, succession planning, and compensation management, have helped the company scale while maintaining our strong team culture. Now she leads a team of HR professionals that share her passion for technology and culture.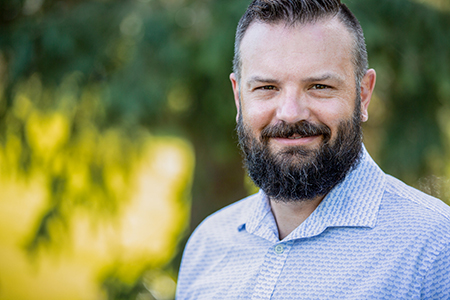 Jason Culver
Director of Finance, Controller

Jason brings over 10 years of experience in Financial Management in leadership roles at his previous company Grant Thornton, LLC, one of the world's leading organizations of independent assurance, tax and advisory firms. Jason manages and directs the daily accounting and finance activities and to contribute to the ongoing development of financial operations, governance, and compliance at BIG.  He is responsible for the financial oversight of BIG's several corporate lines-of-business and advises the Managing Partners and leadership team on financial performance and standards for a well-governed and accountable organization.
Marjo Dallaire
Director of Operations and Admin

With over 10 years of business management and consulting experience, Marjo has worked with a variety of organizations from small start-ups and non-profits, to one of the world's top design and delivery firms, helping them achieve their goals. Marjo brings her expertise in Operations, Strategic and Business Planning, Corporate Development, and Mergers and Acquisitions to leading BIG's Operations & Administration team. Marjo collaboratively develops and oversees the operational programs, systems, and services that support the BIG team. When Marjo's not in the office, there's a good chance you can find her on an adventure in the woods or on a river with her partner and their dogs.